Last updated : Tuesday, 03 October 2023
Seoul Sunday Football League
The Seoul Sunday Football League (SSFL) is an amateur football league for expats in Seoul, South Korea. It was founded in 2002 by Darren Barber and Daniel Behrendt and is now recognized by the Korea Football Association.
History
The SSFL originally featured 4 teams and expanded to 8 in its second season. Further expansion lead to the creation of two separate divisions in 2004 and a name change to the "Seoul Sunday Football League". 16 teams now compete in the SSFL, with 8 teams in each division. Approximately half of the teams are based in Seoul, with teams also based in Suwon, Cheonan, Anyang, Daejeon, Cheongju, Incheon, Goyang, and Osan.

The league is played in two separate seasons, known as "Spring" and "Fall". Each season consists of a regular season and a playoff tournament. The regular season is played over a 10-week period, with each team playing each other once. The top four teams in each division qualify for the playoffs. The playoffs are single-elimination, with the winner of each division being crowned the SSFL champion.
Competition
The SSFL is a competitive league with a wide range of skill levels. The top division is made up of teams of former professional players, while the lower divisions are more casual. There is also a women's division.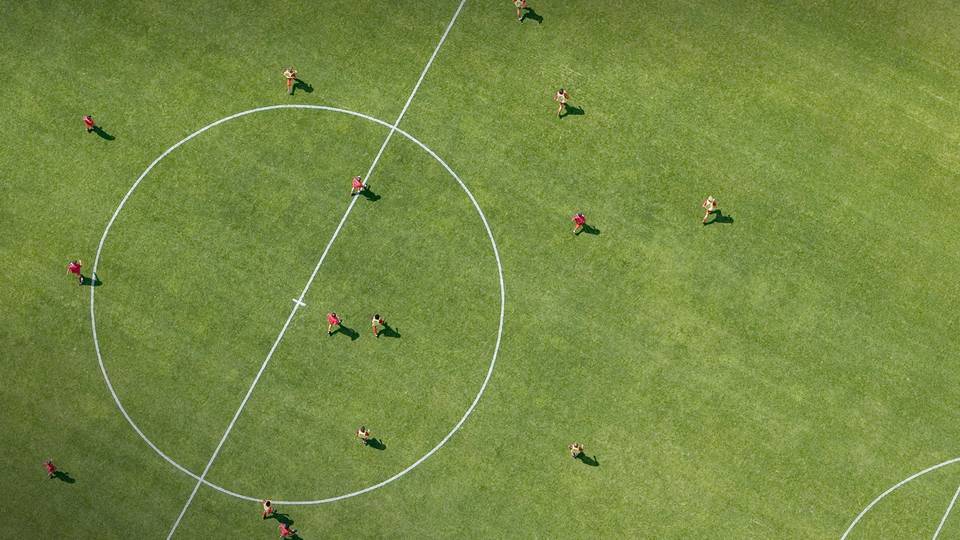 The SSFL is a great way for expats to meet new people and make friends. It is also a great way to stay fit and active.
Sources