Last updated : Sunday, 03 December 2023
Singapore BPL Supporters League
The Singapore BPL Supporters League is a football league for fans of English Premier League (EPL) clubs in Singapore.
The league was founded in 2010 by the Ministry of Football Pte Ltd, and is currently operated by the same company.

The league is open to all EPL fan clubs in Singapore, and each club can field a team of up to 11 players.
The league is played on a weekend basis, and the season runs from March to October.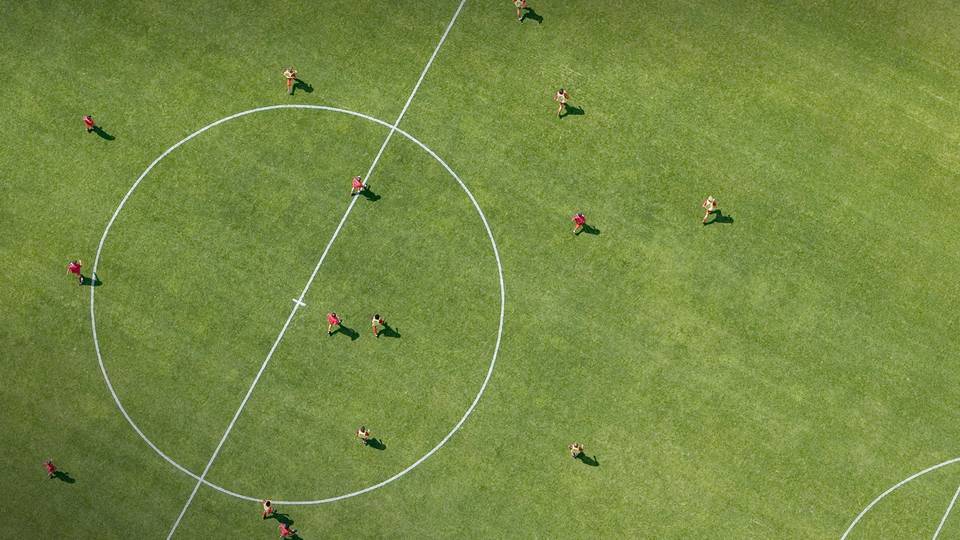 The top two teams at the end of the season qualify for the Singapore BPL Supporters League Cup, which is held in November.
Teams
Sources