Last updated : Friday, 15 September 2023
South Belfast Youth Football League
The South Belfast Youth Football League (SBYFL) is an amateur football league for youth players in Belfast, Northern Ireland. It was established in 1969 and currently has over 140 teams competing in six age groups, from U12 to U18.
History
The SBYFL was founded in 1969 by a group of local football enthusiasts. The league initially had 45 teams in three age groups, but it has since grown to become one of the largest youth football leagues in Northern Ireland.

The SBYFL is affiliated with the Northern Ireland Boys' Football Association (NIBFA). This means that the league's teams are eligible to compete in NIBFA competitions, such as the NIBFA Cup and the NIBFA Shield.
Teams
The SBYFL has over 140 teams competing in six age groups, from U12 to U18. The teams are divided into two divisions, the Premier Division and the First Division.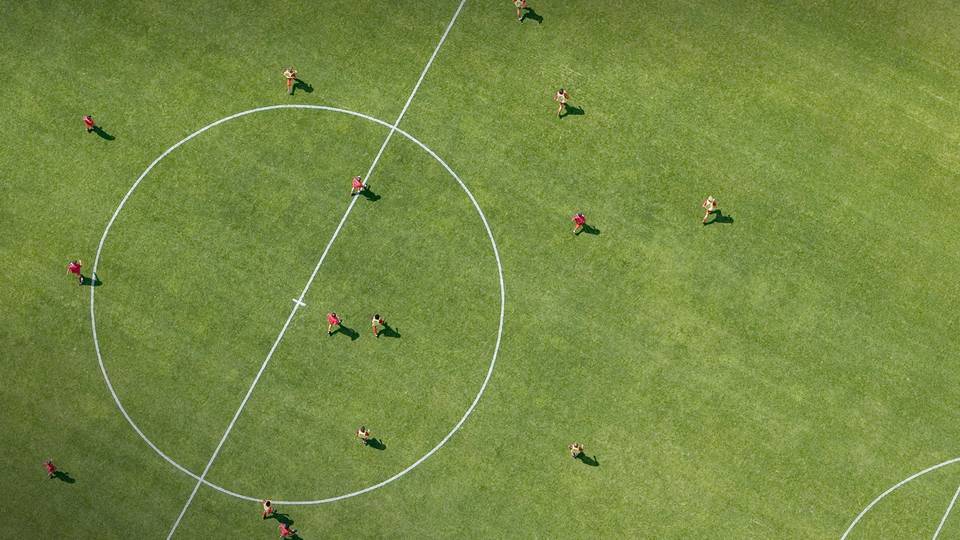 The Premier Division is the top division in the SBYFL. It is made up of the best teams in the league. The First Division is the second tier of the SBYFL. It is made up of the teams that did not qualify for the Premier Division.
The teams in the SBYFL are drawn from all over Belfast. Some of the most successful teams in the league include Glentoran Youth, Cliftonville Youth, and Linfield Youth.
Competitions

The SBYFL organizes a number of competitions for its teams. The most important competition is the SBYFL Cup. The SBYFL Cup is a knockout competition that is open to all teams in the league.
The SBYFL also organizes a league competition for each age group. The league competition is a round-robin format, with each team playing each other team once. The team with the most points at the end of the season is the winner of the league.
Sources