Last updated : Thursday, 28 September 2023
South Belfast Youth Football League
The South Belfast Youth Football League (SBYFL) is an amateur football league based in Belfast, Northern Ireland. It was founded in 1969 and currently has approximately 140 teams competing in six age groups from U12 to U18.
History
The SBYFL was founded in 1969 by a group of local football enthusiasts. The league initially had 45 teams in three age groups, but it has since grown to become one of the largest youth football leagues in Northern Ireland.

The SBYFL is affiliated with the Northern Ireland Boys' Football Association (NIBFA). This means that all of the teams in the league are subject to the NIBFA's rules and regulations.
Competitions
The SBYFL runs a number of competitions for its member teams. The main competition is the League Cup, which is contested by all of the teams in the league. The League Cup is a knockout competition, and the winner is crowned the SBYFL champions.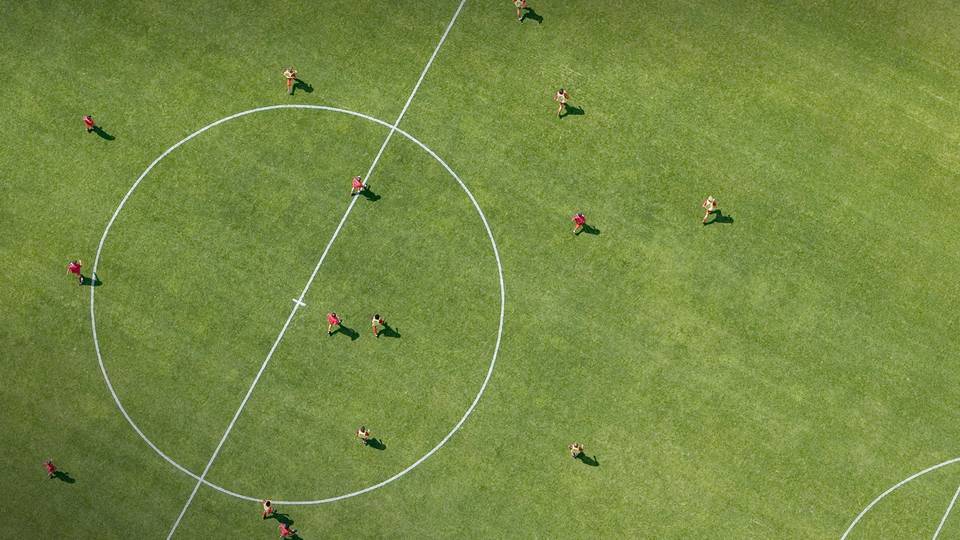 The SBYFL also runs a number of other competitions, including the Shield, the Challenge Cup, and the Junior Cup. These competitions are open to teams in specific age groups.
Venues
The SBYFL's games are played at a number of venues in Belfast and the surrounding area. These include:
Cliftonville Playing Fields
Holywood Leisure Centre
Lisburn Distillery FC
Malone RFC
Queen's University Belfast
Sources