Last updated : Friday, 01 December 2023
Introduction
The Southampton City League is an amateur football league for children and young people in Southampton, England. The league was founded in 1969 and currently has over 1,000 teams participating in its various divisions.
The league offers a variety of divisions for different age groups, from Under-7s to Under-18s. The league also offers a number of cup competitions, including the CSYFL Cup, the CSYFL Trophy, and the CSYFL Challenge Cup.

The CSYFL is affiliated to the Hampshire FA and the FA. The league's headquarters are located at the St Mary's Stadium in Southampton.
Divisions
The CSYFL has a total of 16 divisions, divided into two sections: the Youth Section and the Sunday Section.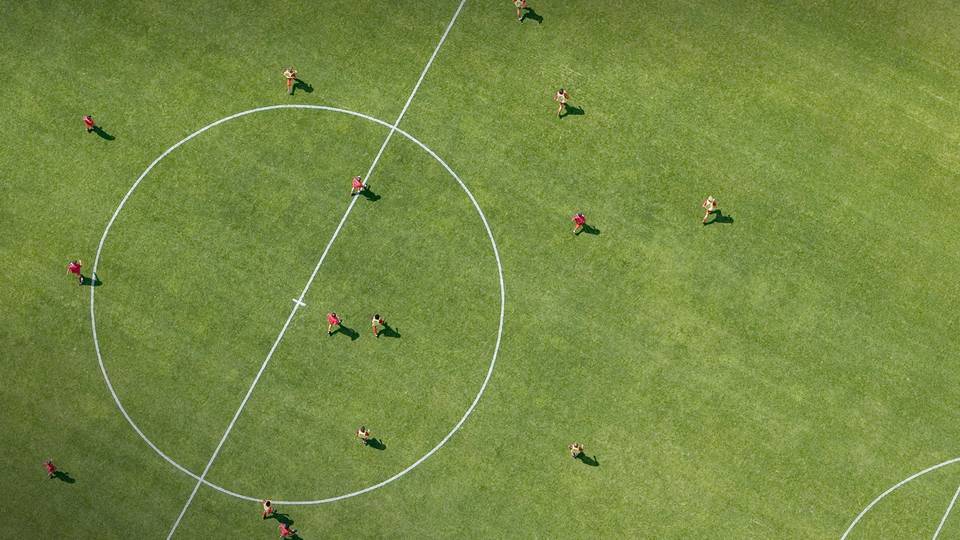 The Youth Section has 12 divisions for Under-7s to Under-18s. The Sunday Section has 4 divisions for adults.
The divisions are further divided into groups, with each group playing each other team in the group twice, home and away.
Cup Competitions

The CSYFL offers a number of cup competitions for its teams, including:
The CSYFL Cup
The CSYFL Trophy
The CSYFL Challenge Cup
The CSYFL Floodlit Cup
The CSYFL Sunday Cup
The cup competitions are open to teams from all divisions in the league.
Sources