Last updated : Thursday, 07 December 2023
Sportzone Wellington Sunday League
The Sportzone Wellington Sunday League is a community-based 11-aside football league for teams, clubs, and groups in Wellington, New Zealand. The league runs two seasons per year, the Winter League from April to September, and the Summer League from October to March.
The league is divided into a number of divisions, based on the skill level of the teams. There are also a number of cup competitions, including the Winter League Cup and the Summer League Cup.

To register a team for the league, you need to have a squad of players that will show up every week and a team uniform. The team uniform must include shirts at least, but a whole kit is recommended.
The league fees for the 2023 season are $3000 per team. This includes registration, insurance, and referee fees.
How to Join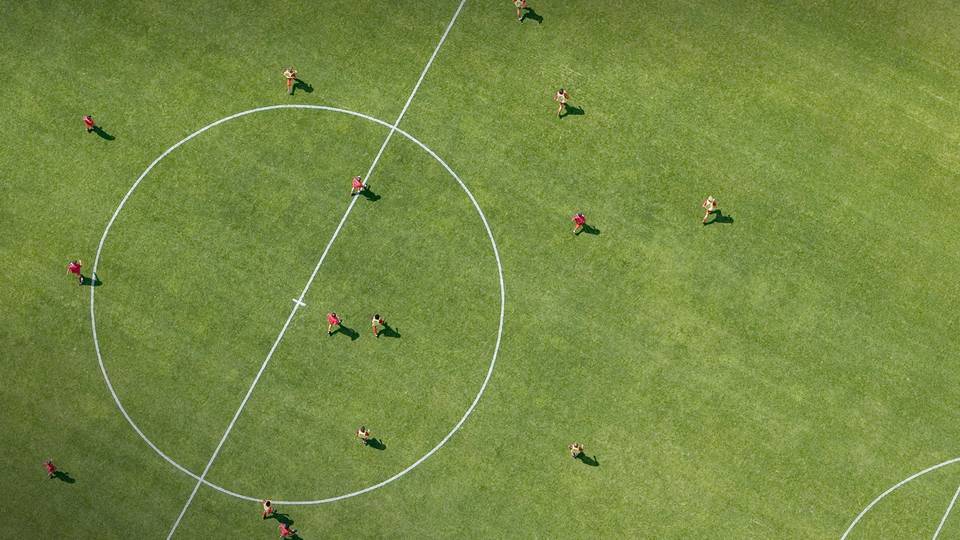 To join the Sportzone Wellington Sunday League, you can follow these steps:
Create a SportZone account.
Go to the How to Join page.
Choose the competition and grade that you want to join.
Register your team.
Sources