Last updated : Thursday, 30 November 2023
Taunton Youth Mini League
The Taunton Youth Mini League is an amateur football league for children aged 7 to 10 years old in the Taunton area.
The league was founded in 1990 and currently has over 50 teams competing in four divisions.
Season 2023/24

The 2023/24 season started on the weekend of September 16th/17th.
The fixtures for the season can be found on the Taunton & District Youth League website.
Competitions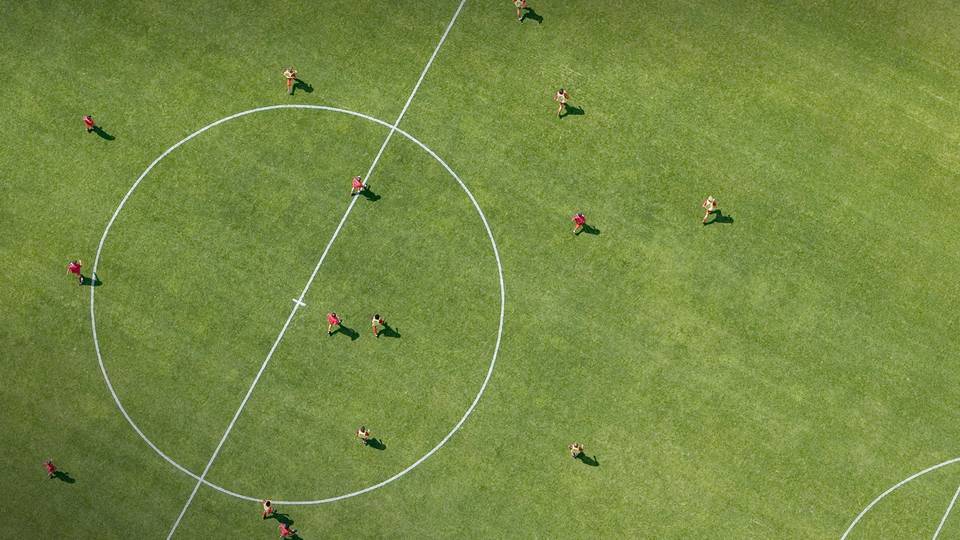 The league is divided into four divisions: Division 1, Division 2, Division 3, and Division 4.
The cup competition is open to all teams in the league.

The super cup is a competition for the top two teams in each division.
Sources