Last updated : Friday, 01 December 2023
Introduction
The European Super League is a proposed breakaway competition that is set to include the biggest football clubs on the continent. The league was announced on 18 April 2021 by 12 founding clubs, but it quickly collapsed after widespread criticism from fans, players, and governing bodies.
Format
The European Super League was to be a closed competition, with the founding clubs guaranteed a place each season. The league was to be divided into two groups of 10 teams, with each team playing each other home and away. The top three teams in each group would qualify for the knockout stages, which would consist of quarterfinals, semifinals, and a final.
Teams

The 12 founding clubs of the European Super League were:
Arsenal
Chelsea
Liverpool
Manchester City
Manchester United
Tottenham Hotspur
AC Milan
Inter Milan
Juventus
Atletico Madrid
Barcelona
Real Madrid
The six Premier League clubs withdrew from the competition within days of its announcement, and the other six clubs followed suit within a week.
Reactions
The announcement of the European Super League was met with widespread criticism from fans, players, and governing bodies. Fans accused the clubs of greed and abandoning the principles of sporting merit. Players expressed their disappointment at being excluded from the competition, and governing bodies threatened to ban the clubs from their domestic leagues and European competitions.
Conclusion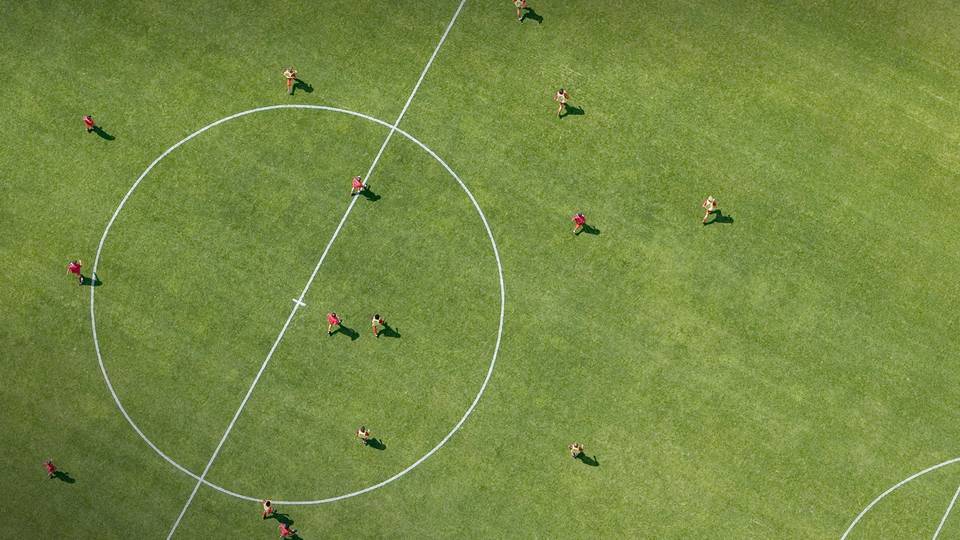 The European Super League was a controversial proposal that ultimately failed to get off the ground. The collapse of the league was a victory for fans and governing bodies, but it remains to be seen whether the idea of a European Super League will be revived in the future.
Sources