Last updated : Monday, 27 November 2023
Introduction
The Gloucester & District Sunday Football League is an amateur football league based in Gloucester, England. It was founded in 1921 and currently has over 100 teams competing in its various divisions.
The league is affiliated to the Gloucestershire Football Association and its teams play in accordance with the FA's rules and regulations.

The league's season runs from September to May, with matches played on Sunday mornings.
Divisions
The league is divided into the following divisions:
Premier Division
Division 1
Division 2
Division 3
Autumn Division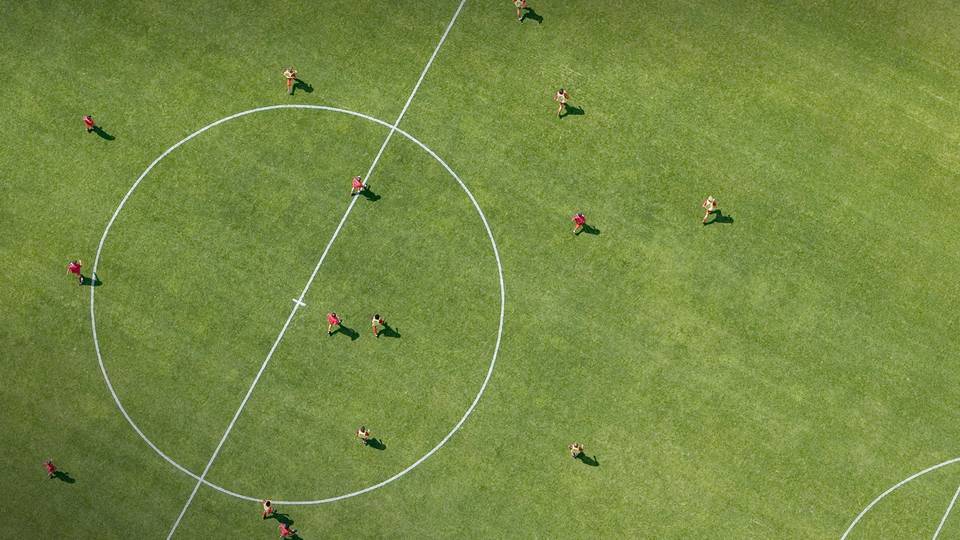 The top two teams in the Premier Division are promoted to the Gloucestershire County League at the end of the season, while the bottom two teams are relegated to Division 1.
The bottom two teams in Division 1 are relegated to Division 2, while the top two teams in Division 2 are promoted to Division 1.
How to get involved

If you are interested in getting involved in the Gloucester & District Sunday Football League, you can find more information on their website: https://www.teamstats.net

The website includes information on how to register a team, the league's rules and regulations, and a list of affiliated clubs.
Sources