Last updated : Monday, 27 November 2023
Thurrock Sunday League
The Thurrock Sunday League (TASL) is an amateur football league based in Thurrock, Essex, England. It was founded in 1967 and currently has 31 teams playing across 4 divisions. The league is affiliated to the Thurrock & District Football Association and is eligible for promotion to the Essex Olympian League.
History
The Thurrock Sunday League was founded in 1967 by a group of local football enthusiasts. The league started with just 10 teams, but it has grown steadily over the years and now has 31 teams. The league has been played at various levels over the years, but it is currently in the Thurrock & District Football Association Premier Division.

The Thurrock Sunday League has produced some talented players over the years, including former professional footballers such as Paul Konchesky and Jason Euell. The league also has a strong tradition of community football, and it is a popular way for people of all ages and abilities to get involved in the game.
Structure
The Thurrock Sunday League is divided into four divisions: Premier Division, Division One, Division Two, and Division Three. Each division plays a home and away fixture against each of the other teams in the division. The top two teams in each division are promoted to the next division, while the bottom two teams are relegated to the lower division.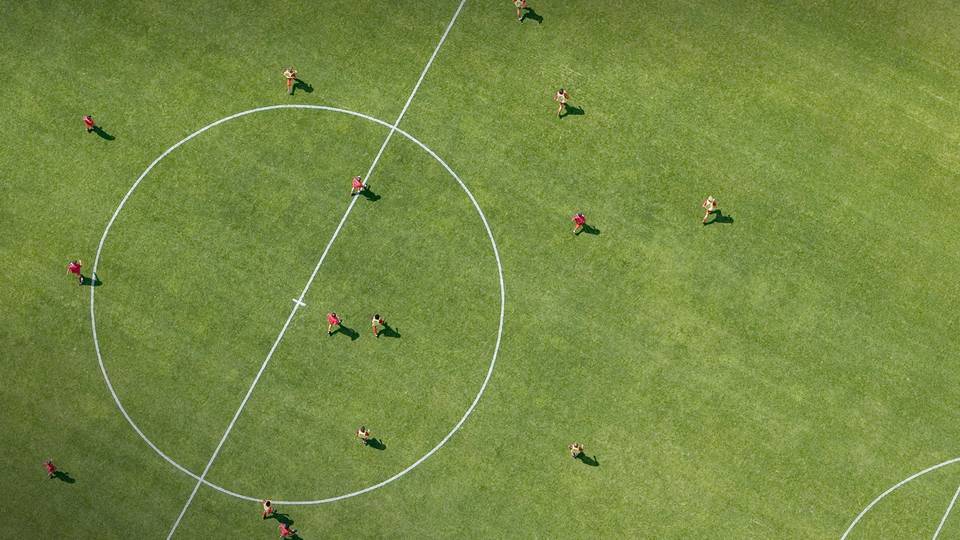 The league also has a number of cup competitions, including the Ted Fairchild Cup, the Thurrock Sunday League Cup, and the Thurrock Sunday League Challenge Cup.
Sources