Last updated : Wednesday, 29 November 2023
Tuebrook Junior Football League
The Tuebrook Junior Football League is an amateur football league for boys and girls aged 7-16 in the Tuebrook area of Liverpool, England.
The league was founded in 1970 and currently has over 50 teams playing in three divisions: U7s, U9s, and U11s. There is also a girls' division for U11s and U13s.

The league is affiliated with the Liverpool FA and all teams must abide by the FA's rules and regulations. The league also has its own set of rules, which are available on the league's website.
Season Structure
The Tuebrook Junior Football League season runs from September to May. Each team plays each other team in their division twice, once at home and once away.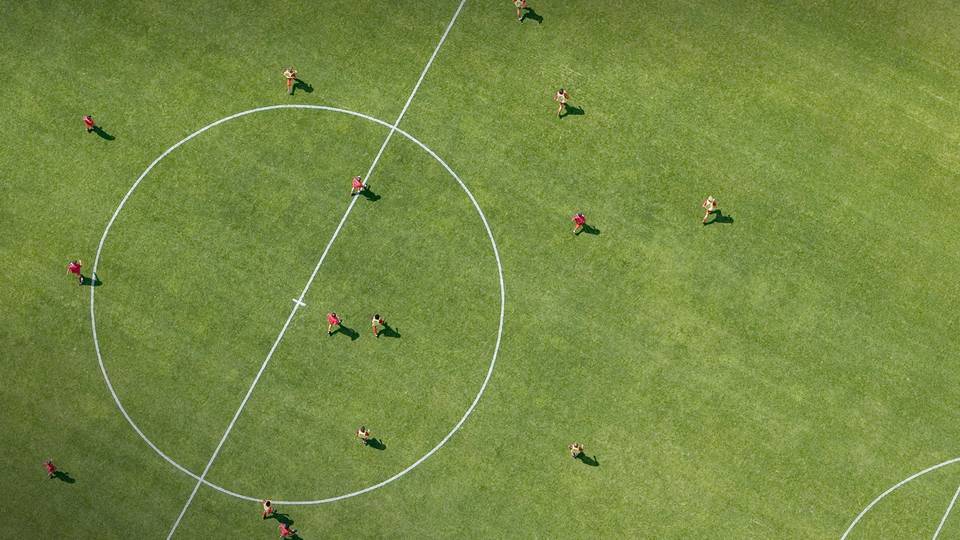 The top two teams in each division at the end of the season qualify for the playoffs, with the winners of the playoffs being crowned champions.
In addition to the league, the Tuebrook Junior Football League also runs a cup competition for each age group. The cup competition is played in a knockout format, with the winners of each cup being crowned cup champions.
Sources