Last updated : Monday, 04 December 2023
UCD Superleague
The UCD Superleague is an amateur football league based in University College Dublin, Ireland. It is played on Saturdays and Sundays and is open to all levels of players.
History
The UCD Superleague was founded in 1990 by a group of students who wanted to play football outside of the college's structured leagues. The league has grown steadily over the years and now has over 100 teams competing in four divisions.
Format Teams
The UCD Superleague has a wide variety of teams, from former college players to people who have never played football before. Some of the teams in the league have funny or creative names, such as "The Arseholes", "The Hungover Eleven", and "The Sunday League Legends".
Rules
The UCD Superleague follows the rules of the Irish Football Association. However, there are a few additional rules that are specific to the league. For example, there is no offside rule in the UCD Superleague.
Social aspect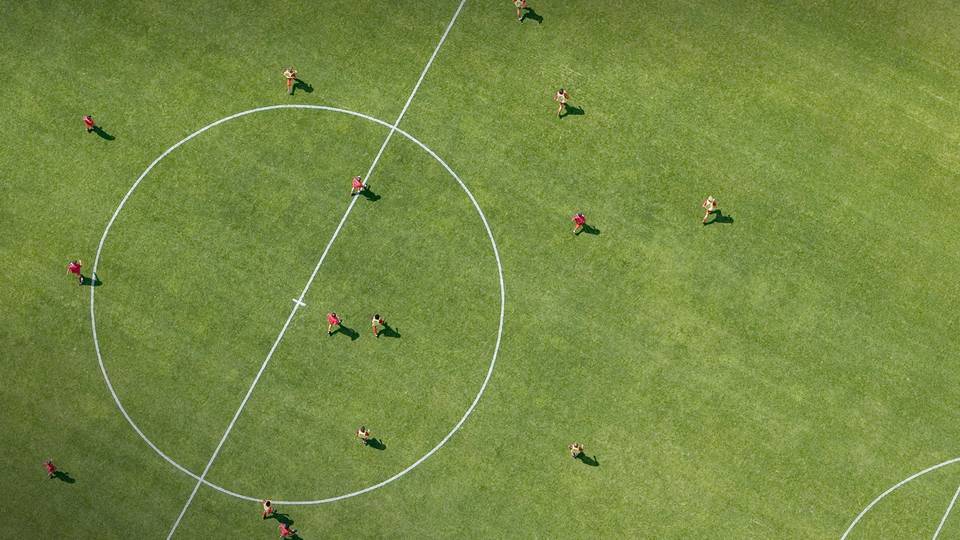 The UCD Superleague is not just about football. It is also a great way to meet new people and make friends. Many teams organize social events outside of the league, such as pub crawls and dinners.
Sources