Last updated : Friday, 01 December 2023
Ulster Hockey
Ulster Hockey is the governing body for hockey in Ulster, Northern Ireland. It was founded in 1896 and is responsible for the promotion, development, management and control of all hockey in the province.
History
Ulster Hockey was founded in 1896 by a group of hockey enthusiasts in Belfast. The first Ulster Hockey Championship was held in 1897.

Ulster Hockey has been responsible for the development of many talented hockey players over the years, including David Bell, who played for Ireland at the 1988 Olympic Games, and Stephen Lambert, who played for Ireland at the 2008 Olympic Games.
Current Structure
Ulster Hockey is governed by a board of directors, which is elected by the member clubs. The board is responsible for setting the strategic direction of Ulster Hockey and for ensuring that the organization is financially sound.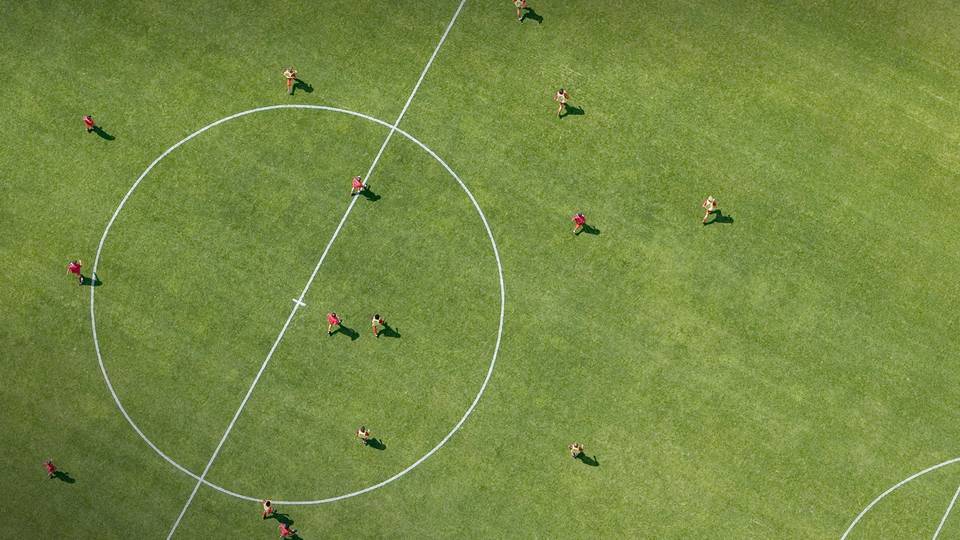 Ulster Hockey has a number of committees, which are responsible for different aspects of the organization's work. These committees include the competitions committee, the coaching committee, the umpiring committee, and the development committee.
Competitions
Ulster Hockey organizes a number of competitions for men, women, boys and girls of all ages. These competitions include the Ulster Senior League, the Ulster Senior Cup, the Ulster Junior League, and the Ulster Junior Cup.

Ulster Hockey also organizes a number of international matches, including the annual Ulster v Leinster match.
Sources