Last updated : Tuesday, 28 November 2023
United Churches League
The United Churches League (UCCL) is an amateur football league in South Wales. It was founded in 1948 and consists of teams from Christian churches in the region. The league is affiliated to the West Wales Football Association.
History
The UCCL was founded in 1948 by a group of Christian ministers who wanted to provide a way for people from their churches to get involved in football. The league started with just a few teams, but it has grown steadily over the years and now has over 30 teams.

The UCCL has a long and successful history. The league has produced several players who have gone on to play professional football, including Mark Hughes and John Hartson. The UCCL has also won several national championships, including the Welsh Amateur Cup in 1982 and 1990.
Current Structure
The UCCL is divided into two divisions, the Premier Division and Division One. The Premier Division is the top flight of the league and consists of the 12 best teams. Division One is the second tier of the league and consists of the remaining 18 teams.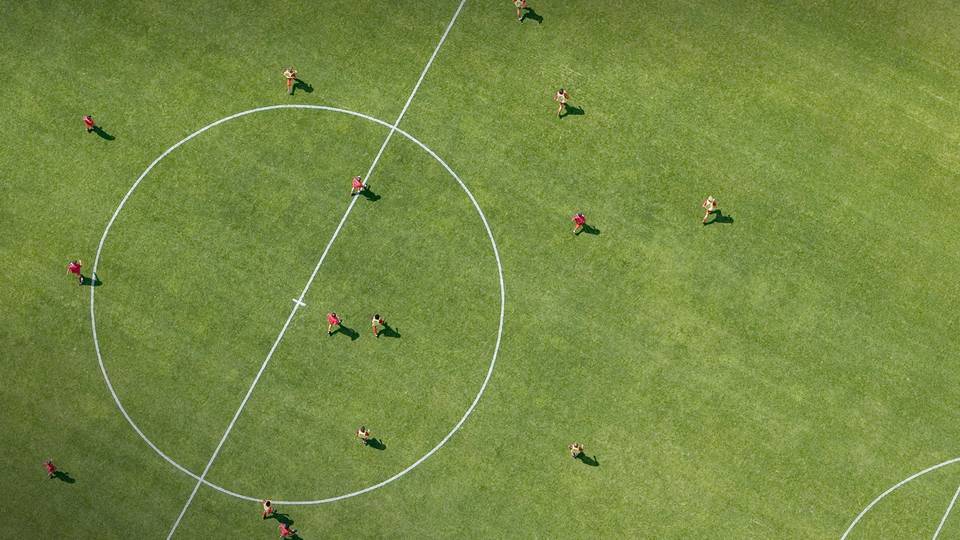 The league season runs from September to May. Each team plays each other twice, once at home and once away. The top two teams in the Premier Division at the end of the season are promoted to the Welsh Football League. The bottom two teams in the Premier Division are relegated to Division One.
Sources