Last updated : Friday, 24 November 2023
Warrington & District Football League
The Warrington & District Football League is an amateur football league based in Warrington, Cheshire, England. It was founded in 1895 and currently has 46 clubs competing in four divisions.
History
The Warrington & District Football League was founded in 1895 by a group of local businessmen. The first season consisted of just six teams, but the league has grown steadily over the years and now has over 40 clubs.

The league has been won by a variety of clubs over the years, with the most successful being Newton-le-Willows, who have won the title 13 times. Other notable winners include Warrington Town, who went on to play professional football, and Runcorn Town, who won the FA Vase in 1974.
Current season
The 2023-24 season is the 129th season of the Warrington & District Football League. The Premier Division is currently being led by Bruche Athletic, while the other divisions are being led by Croft, Farnworth Griffin and Halton Borough.
Cup competitions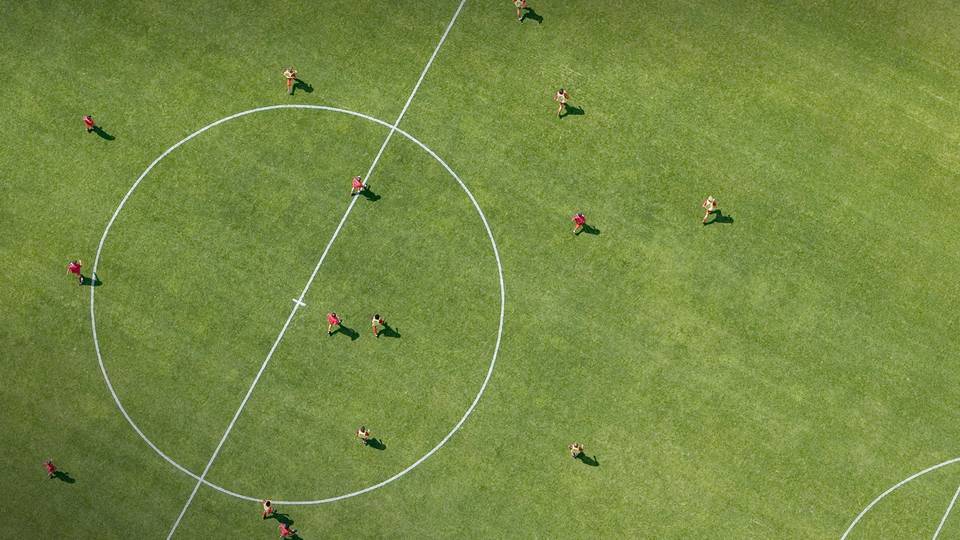 The Warrington & District Football League also runs a number of cup competitions, including the:
Premier Cup
Division One Cup
Division Two Cup
Division Three Cup
Guardian Cup
Drinkwater Cup
Reg Oliver Cup
Rylands Cup
The cup competitions are open to all clubs in the league and provide a chance for teams to win silverware.
Sources