Last updated : Sunday, 26 November 2023
Watford Friendly
The Watford Friendly is an amateur football league based in Watford, England. It was founded in 1922 and currently has over 100 teams competing in various divisions. The league is affiliated with the Watford Football Association.
History
The Watford Friendly was founded in 1922 by a group of local football enthusiasts. The league initially had just a few teams, but it quickly grew in popularity. In the early years, the league was dominated by teams from Watford, but it has since become more diverse, with teams from all over the area competing.

The Watford Friendly has been a breeding ground for some of the best amateur footballers in the country. In recent years, several players who have gone on to play professional football have started their careers in the league.
Current season
The current season of the Watford Friendly is the 2022/23 season. The league is divided into three divisions: Premier Division, Division One, and Division Two. The Premier Division is the top division, and it is currently being led by AFC Bushey.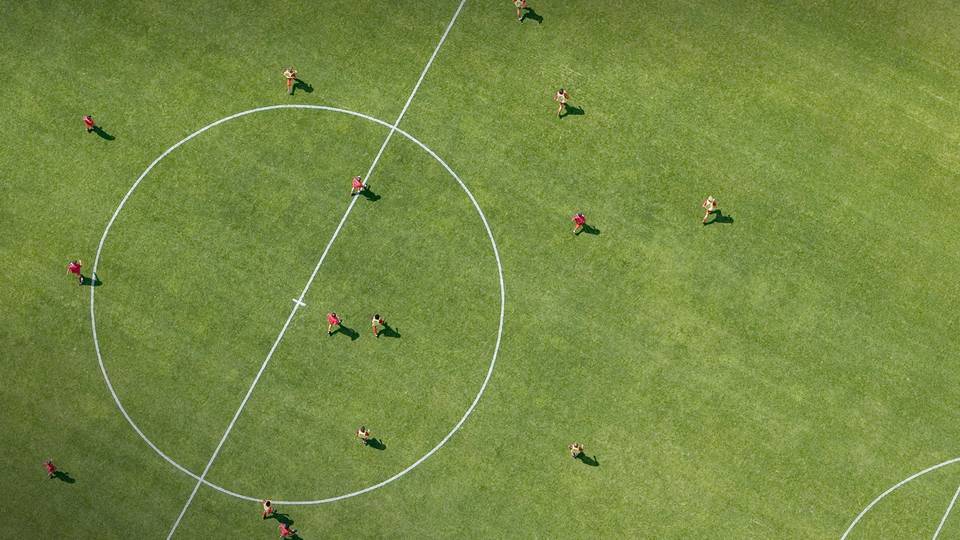 The Watford Friendly is a great place to play amateur football. The league is well-organized and competitive, and it offers a great opportunity for players of all abilities to get involved in the game.
Sources