Last updated : Sunday, 03 December 2023
West Midlands Christian League
The West Midlands Christian League (WMCFL) is an amateur football league based in the West Midlands, England. It was founded in 1972 and currently has 20 clubs competing in two divisions.
The WMCFL is affiliated to the Football Association (FA) and its teams compete in the FA Vase and FA Sunday Cup. The league also has its own cup competition, the Kevin Kovacs Memorial Trophy.
History

The WMCFL was founded in 1972 by a group of Christian footballers who wanted to create a league where they could play football and share their faith. The league started with just six teams, but it has grown steadily over the years and now has 20 clubs.
The WMCFL has been successful in developing Christian footballers. Many players who have played in the league have gone on to play professional football, including former England internationals David Dunn and Michael Owen.
Current Season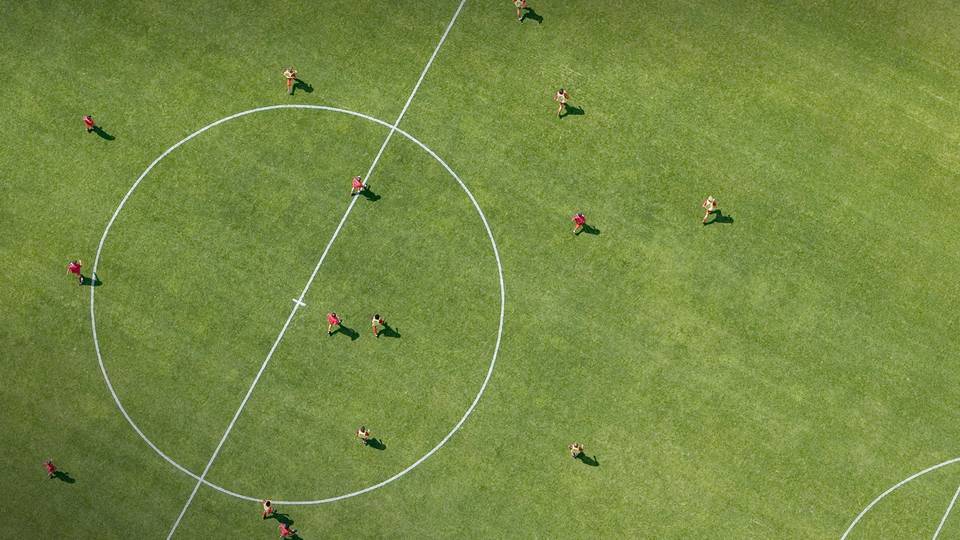 The 2023-24 season is the 51st season of the WMCFL. The current champions are Arise FC, who won the title in 2022-23.
The league is divided into two divisions, Division 1 and Division 2. The top four teams in Division 1 at the end of the season qualify for the FA Vase. The bottom two teams in Division 1 are relegated to Division 2.
Sources