Last updated : Sunday, 03 December 2023
Western Area Football Association
The Western Area Football Association (WAFA) is an amateur football league in Sierra Leone. It is the governing body for football in the Western Area of Sierra Leone, which includes the capital city of Freetown. WAFA was founded in 1923 and is affiliated with the Sierra Leone Football Association (SLFA).
History
WAFA was founded in 1923 by a group of football enthusiasts in Freetown. The first president of WAFA was Mr. A.B. Shephard. WAFA has played a major role in the development of football in Sierra Leone. It has produced many talented players who have gone on to play for the national team.

WAFA has also organized many international tournaments, including the WAFA Cup and the WAFA U-17 Championship. These tournaments have helped to raise the standard of football in Sierra Leone and have also provided opportunities for young players to showcase their talents.
Current Structure
WAFA is divided into two divisions: the Premier League and the First Division. The Premier League is the top division and consists of 12 teams. The First Division is the second division and consists of 10 teams.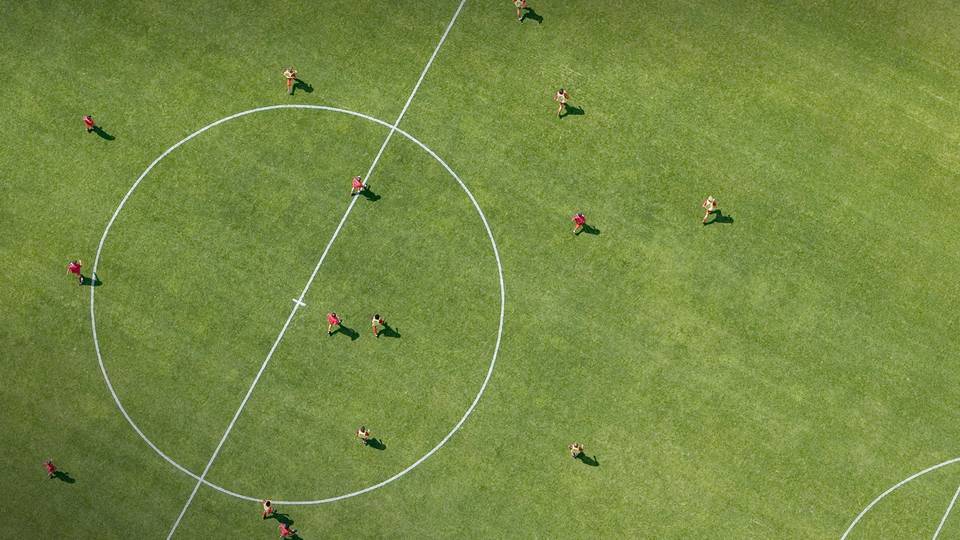 The Premier League champions qualify to play in the Sierra Leone FA Cup. The First Division champions are promoted to the Premier League, while the bottom two teams in the Premier League are relegated to the First Division.
Recent Season
The 2022-2023 season of the WAFA Premier League was won by Mighty Blackpool. They finished the season with 58 points, one point ahead of second-placed East End Lions.

The top scorer in the 2022-2023 season was Abdulai Sesay of Mighty Blackpool. He scored 22 goals in 26 appearances.
Sources