Last updated : 09/09/2023 14:45:34
Introduction
Bandung Putra FC are a Grassroots football team made up of 1 team members.
The team is from Bandung, Indonesia and play in the Ladies Super Liga Division Mini.
Bandung Putra FC started using TeamStats in January 2020.
Team Details
Location
League
Team Type
Women , 11 a side , Grassroots
Bandung Putra FC
Bandung Putra FC is a grassroots football team from Bandung, Indonesia. The team was founded in 2020 and currently plays in the Ladies Super Liga Division Mini.
The team's home ground is the Gelora Bandung Lautan Api Stadium. The team's colors are blue and white.
History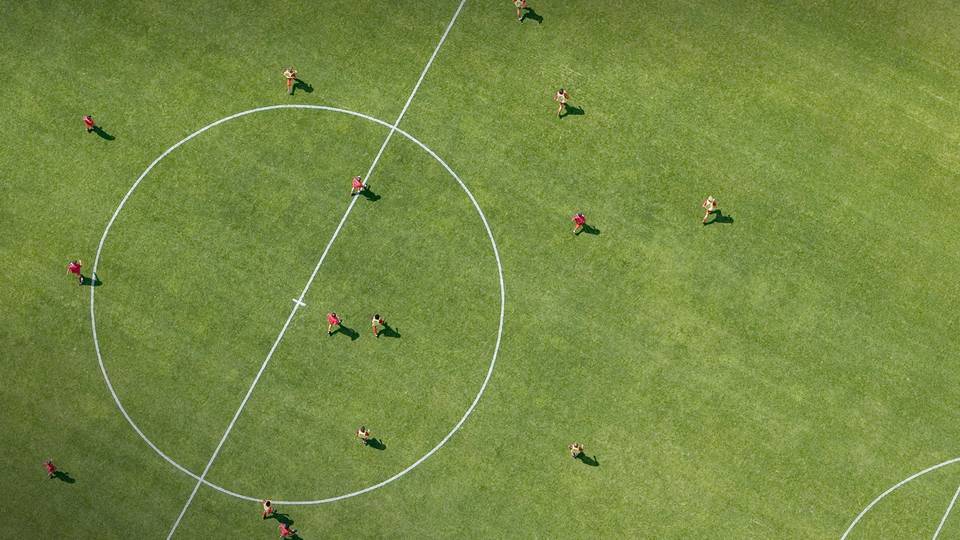 Bandung Putra FC was founded in 2020 by a group of women who were passionate about football. The team started out playing in local tournaments, and quickly rose through the ranks. In 2022, the team was promoted to the Ladies Super Liga Division Mini.
The team has made steady progress since its inception, and is now one of the top teams in the Ladies Super Liga Division Mini. The team is hoping to achieve promotion to the top division in the near future.
Players

Bandung Putra FC has a squad of 11 players. The team's captain is Nurul Hikmah, and the vice-captain is Gita Pertiwi.
The team's other players are:
Astri Ayu
Dina Puspitasari
Fatiha Nurul Aini
Hafshah Nurul Jannah
Istianah
Latifah Nurul Fadhilah
Maria Ulfa
Risqi Amalia
Siti Nurhalimah
Tiara Pertiwi
Wulandari
Coaching staff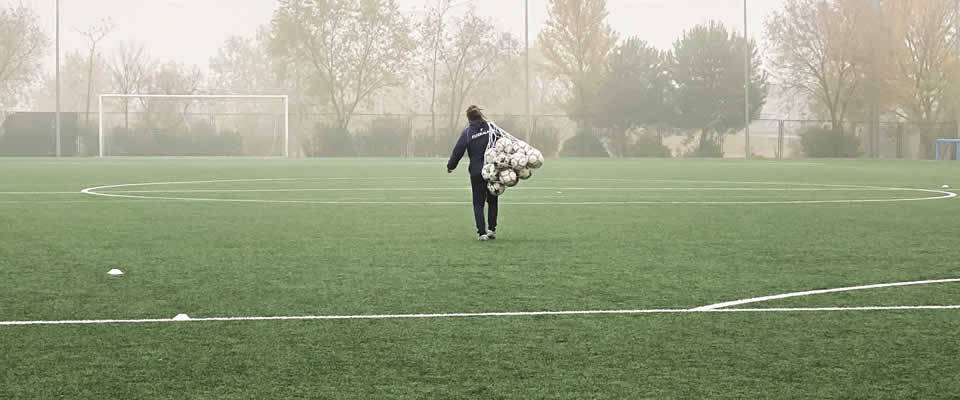 Bandung Putra FC is coached by Asep Kurniawan. The team's assistant coach is Asep Saepudin.
Sources
The Ladies Super Liga is the top women's football league in Indonesia. The league was founded in 2010 and is currently contested by 16 teams. The current champions are Persipura Jayapura.