Last updated : 09/09/2023 05:25:30
Introduction
Barea De Nantes are a Grassroots football team made up of 12 team members.
The team is from Nantes, Loire-Atlantique, France.
Barea De Nantes started using TeamStats in May 2019.
Team Details
Location
Nantes Loire-Atlantique France
Team Type
Introduction
Football Club de Nantes (Breton: Naoned; Gallo: Naunnt), commonly referred to as FC Nantes or simply Nantes, is a French professional football club based in Nantes in Pays de la Loire. The club was founded on 21 April 1943, during World War II, as a result of local clubs based in the city coming together to form one large club.
Nantes play in Ligue 1, the first division of Football in France. They are one of the most successful clubs in French football, having won eight Ligue 1 titles, four Coupe de France wins and attained one Coupe de la Ligue victory.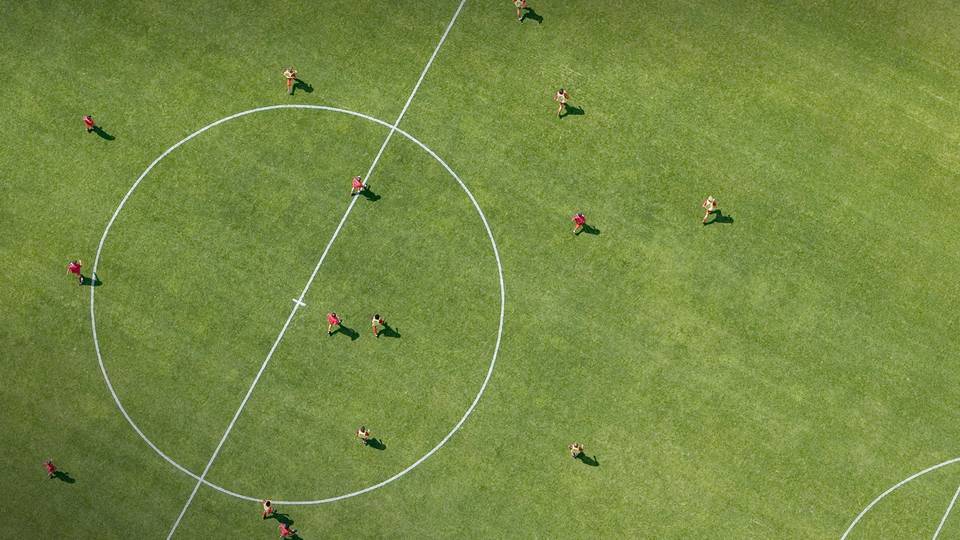 The club's home ground is the Stade de la Beaujoire, which has a capacity of 35,322. The club's nickname is Les Canaris, which means "The Canaries" in French. This is due to the yellow and green striped shirts that the team wears.
History
Nantes won their first Ligue 1 title in 1965, and went on to win a further seven titles in the 1970s and 1980s. They also won the Coupe de France four times in this period, and the Coupe de la Ligue in 1999.

The club's most successful period was under the leadership of coach José Arribas, who was in charge from 1963 to 1976. Under Arribas, Nantes played a very attractive style of football, and they were known for their passing and movement.
Nantes have struggled in recent years, and they have not won a major trophy since 1999. However, they are a proud club with a rich history, and they are sure to be back challenging for trophies in the near future.
Sources