Last updated : 05/09/2023 22:37:37
Introduction
Bishan Barx FC are a Sunday League football team made up of 1 team members.
The team is from Singapore, Singapore.
Bishan Barx FC started using TeamStats in April 2019 and so far have created match reports and statistics for 1 games.
Team Details
Location
Team Type
Bishan Barx FC
Bishan Barx FC is a semi-professional football club based in Bishan, Singapore. They currently compete in the Singapore Football League Division 2.
History
Bishan Barx FC was founded in 2005. They have never won the Singapore Football League Division 2 title, but they have finished as runners-up twice, in 2018 and 2022.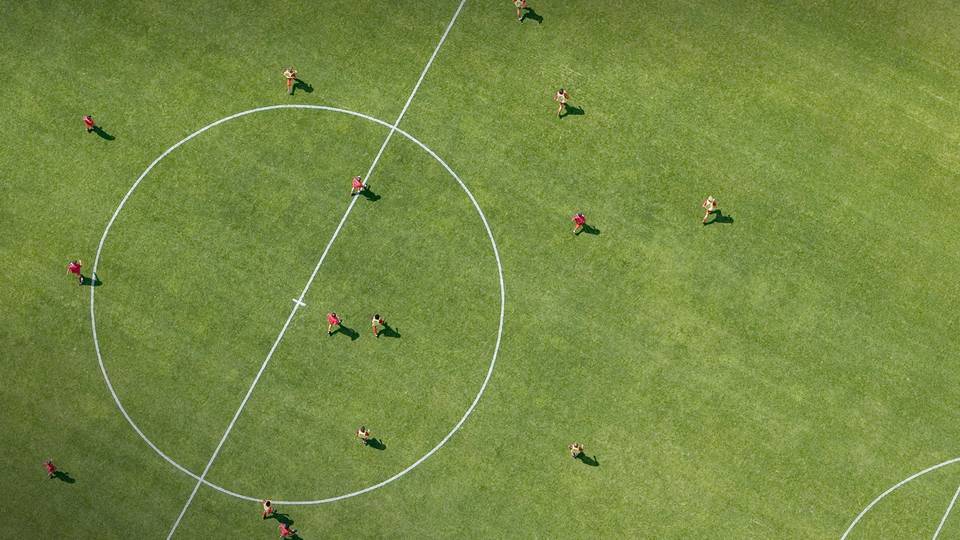 The club's home ground is the Bishan Stadium.
Current squad
Management
The club's chairman is Lim Soon Peng. The club's manager is Lee Tek Seng.
Sources