Last updated : 07/09/2023 22:27:33
Introduction
Boscombe Albion are a Sunday League football team made up of 21 team members.
The team is from Bournemouth, Dorset, England, United Kingdom and play in the Bournemouth Youth Football League Division 6.
Boscombe Albion started using TeamStats in June 2015 and so far have created match reports and statistics for 11 games.
Team Details
Location
Bournemouth Dorset England United Kingdom
League
Bournemouth Youth Football League
Team Type
Boys , Youth , 11 a side , Sunday League
More about the team
End of Season Presentation Winners 2014/2015 Season
Managers Player of the Year - JACK BARROW
Players player and Supporters Player of the year - LIAM BAKER
Most Improved Player of the Year - CALLUM BAXTER
This will be our 2nd Season together in the Bournemouth Youth Football League. Our first season was excellent finishing 5th in the league and playing some really good football at times hopefully this season we can keep on improving and push on and try to finish in the top two.
Here's to 2015/2016
Boscombe Albion
Boscombe Albion is a youth football team based in Bournemouth, England. They compete in the Bournemouth Youth Football League (BYFL).
The club was founded in 1985 and currently has teams in the U13, U14, U15, U16, U17, and U18 age groups.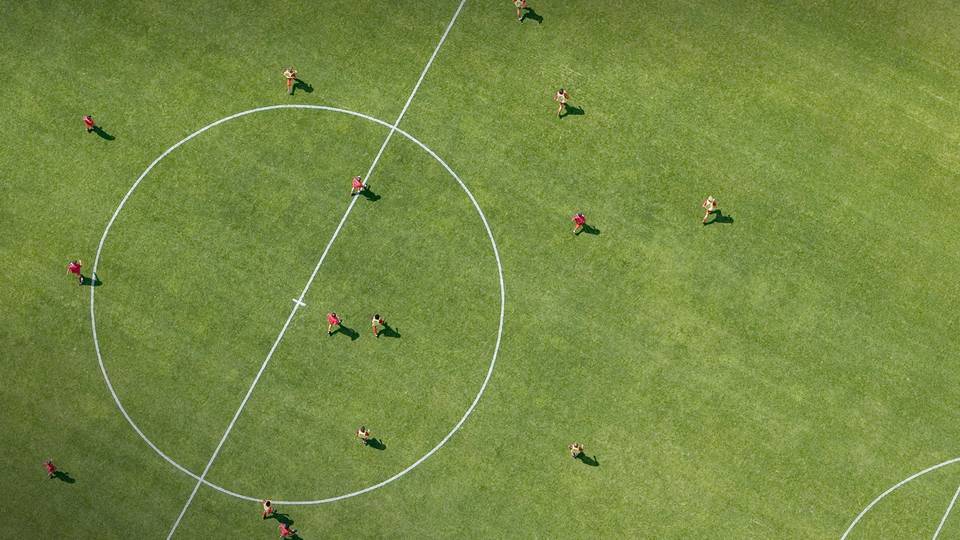 The club's home ground is the New Recreation Ground in Boscombe.
BYFL
The Bournemouth Youth Football League is a youth football league based in Bournemouth, England. It was founded in 1972 and currently has over 300 teams competing in it.

The league is divided into different divisions, based on the age and ability of the teams. The top division is the Premier Division, followed by Division 1, Division 2, and so on.
The BYFL also organizes a number of cup competitions, including the BYFL Cup, the BYFL Challenge Cup, and the BYFL Floodlit Cup.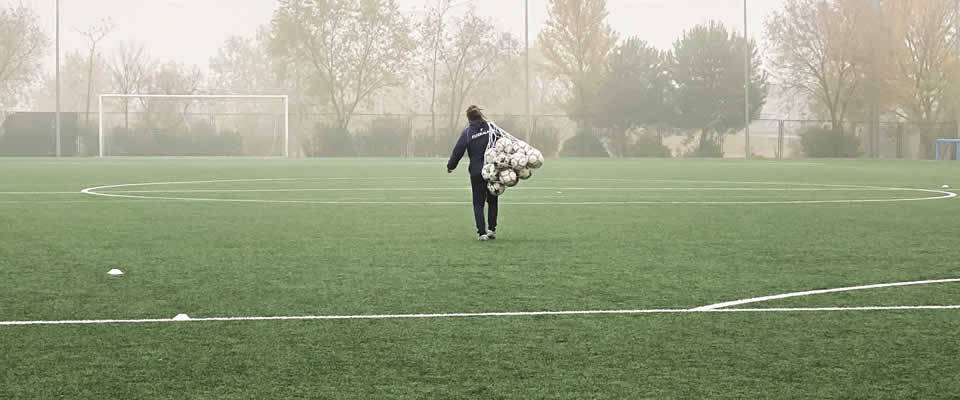 The BYFL is affiliated to the Football Association (FA).
Sources