Last updated : 06/09/2023 02:55:34
Introduction
City Colts Jaguars are a Grassroots football team made up of 11 team members.
The team is from Milton Keynes, England, United Kingdom.
City Colts Jaguars started using TeamStats in August 2019.
Team Details
Location
Milton Keynes England United Kingdom
Team Type
City Colts Jaguars Football Team
City Colts Jaguars is a youth football team based in Milton Keynes, England. They are affiliated with the Milton Keynes & District Development League and England Football Accreditation.
History
The team was founded in 2008. They have since won several trophies, including the MKDDL U11 Cup in 2019 and the MKBCYFL U12 Cup in 2020.
Current Season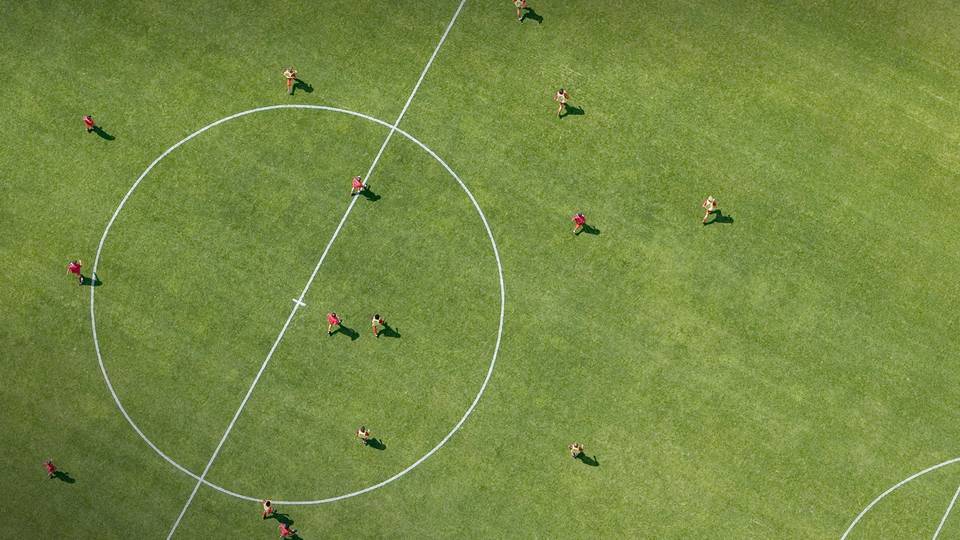 The team is currently competing in the MKDDL U11 League. They are currently in first place, with a record of 10 wins and 1 draw.
Players
Francis Wiredu (Manager)
Oliver Smith
Charlie Brown
Harry Jones
Ethan Green
Oscar White
Ethan Williams
Jacob Smith
Noah Taylor
Aiden Morris
Ryan Smith
Sources