Last updated : 12/09/2023 00:26:30
Introduction
csa are a Grassroots football team made up of 1 team members.
The team is from Tunis, Tunisia and play in the Ligue 3 Tunisie Ligue3.
csa started using TeamStats in December 2018.
Team Details
Location
League
Team Type
Men , Adult , 11 a side , Grassroots
CSA Football Team
CSA is a football team from Tunis, Tunisia. They play in the Ligue 3, which is the third tier of football in Tunisia.
The team was founded in 1928 and has a long history of playing in the Tunisian football league system. They have won the Ligue 2 championship twice, in 1963 and 1978.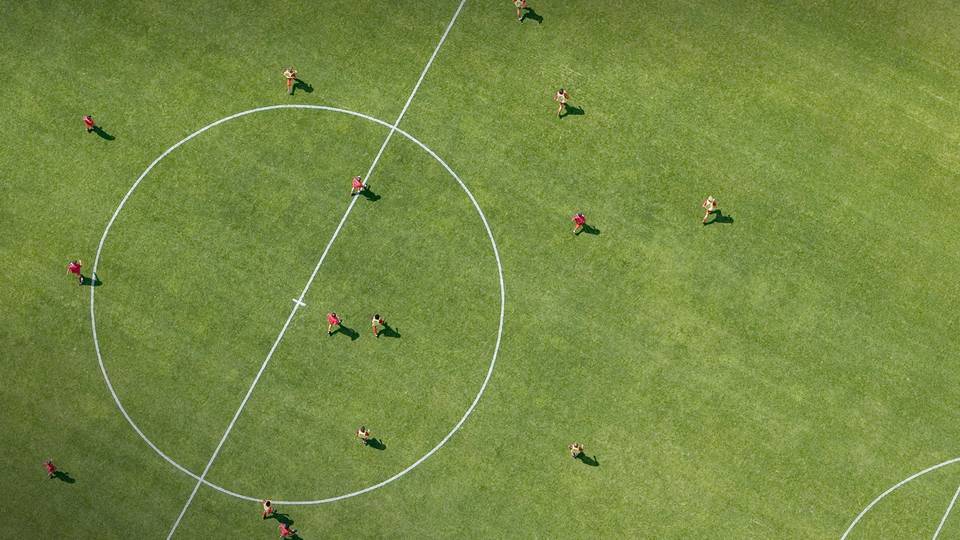 The team's home ground is the Stade Municipal Akouda in Akouda, Tunisia. The stadium has a capacity of 1,000 spectators.
The current manager of CSA is Moez Ben Othmen. He was appointed in 2022.
Sources
Ligue 3 Football League

The Ligue 3 is the third tier of football in Tunisia. It is a regional league, with teams divided into four groups. The top team in each group at the end of the season is promoted to the Ligue 2.
The Ligue 3 was founded in 1963. The current champions are ES Zarzis.