Last updated : 09/09/2023 16:48:30
Introduction
FGA are a Grassroots football team made up of 6 team members.
The team is from Ahmedabad, Ahmadabad, India.
FGA started using TeamStats in March 2020.
Team Details
Location
Team Type
ARA FC
ARA FC is an Indian professional football club based in Ahmedabad, Gujarat. Founded in 2016, the club is nicknamed "Ahmedabad Alphas", and previously competed in I-League 2nd Division. ARA FC is the first professional team from Gujarat to compete in the nationwide league. The club also competes in Gujarat SFA Club Championship.
The club's home ground is the ARA Stadium in Ahmedabad. Their reserve and youth teams play in both Hero Sub-Junior League and Hero Elite League, while women team is member of Indian Women's League.
History
ARA FC was founded in 2016 by a group of football enthusiasts in Ahmedabad.
The club's first season was in the Gujarat SFA Club Championship, where they finished as runners-up.
In 2018, ARA FC entered the I-League 2nd Division. They finished in fourth place in Group A, but did not qualify for the final round.
In 2021, ARA FC were nominated for the I-League Qualifiers, but they did not advance to the final round.
Current squad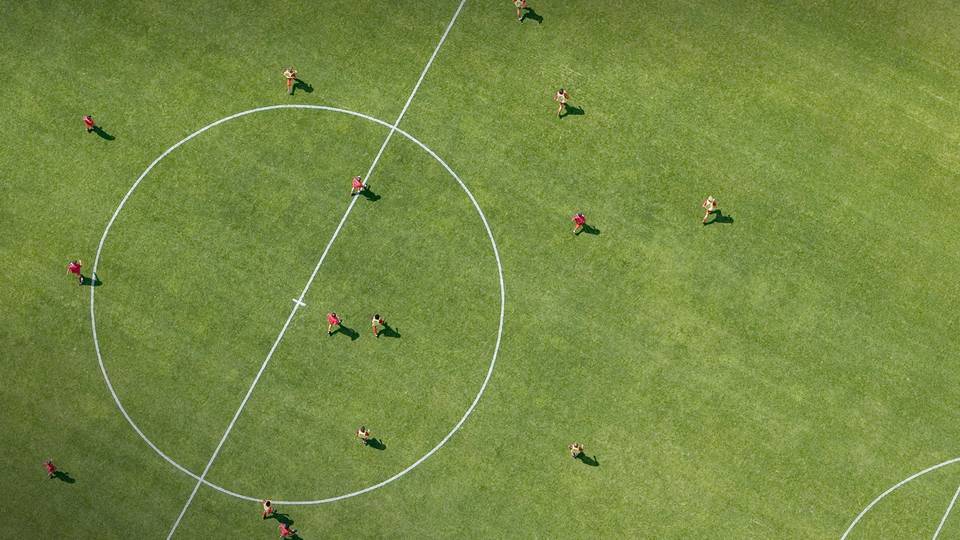 The current squad of ARA FC can be found on the club's website: https://www.teamstats.net
Sources