Last updated : 12/08/2023 12:26:39
Introduction
Inter Mevan are a Grassroots football team.
The team is from England, United Kingdom and play in the Linx5s EPB .
Team Details
Location
League
Team Type
Inter Mevan Football Team
Inter Mevan is an adult football team that plays in the Linx5s EPB league. The team is based in Mevan, Lincolnshire, England.
Team History
Inter Mevan was founded in 2019 by a group of friends who wanted to play football together. The team has since competed in the Linx5s EPB league for three seasons.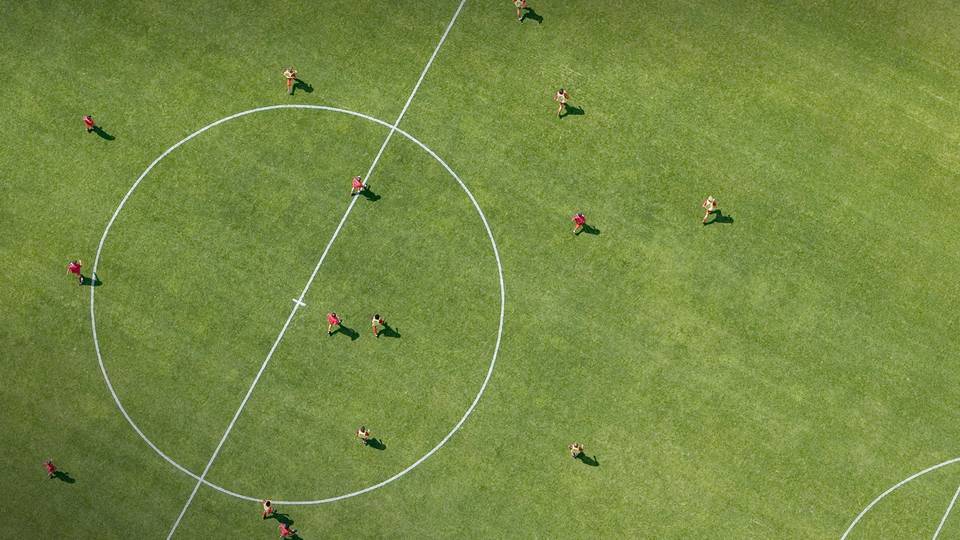 In their first season, Inter Mevan finished in 10th place out of 12 teams. In their second season, the team finished in 6th place. In their most recent season, Inter Mevan finished in 4th place.
Team Players
Team Results
Inter Mevan's most recent results are as follows:
Won 3-1 against Old Sack Of Turds
Lost 2-1 against Crouch Spuds
Drawn 1-1 against Jimmy Floyd Bottlebank
Linx5s EPB League

The Linx5s EPB league is a recreational football league for adults in Lincolnshire, England. The league was founded in 2018 and currently has over 100 teams competing in it.
The Linx5s EPB league is a 10-a-side league that plays on 3G pitches. The season runs from September to May and each team plays 18 games.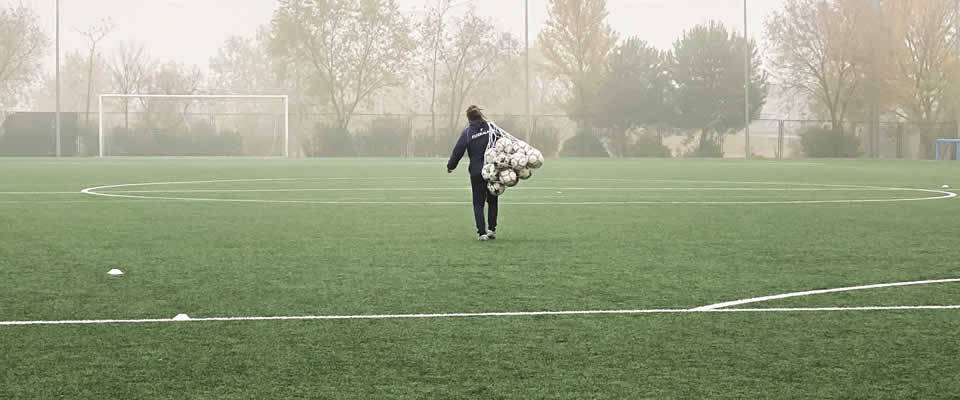 The top two teams in the league at the end of the season are promoted to the next division. The bottom two teams are relegated to the previous division.
The Linx5s EPB league is a great way for adults to get fit and have fun playing football. If you are interested in joining a team, you can visit the league's website at www.linx5s.com.