Last updated : 06/09/2023 19:03:32
Introduction
KATAKA FC are a Grassroots football team made up of 11 team members.
The team is from Mbale, Uganda.
KATAKA FC started using TeamStats in October 2020 and so far have created match reports and statistics for 1 games.
Team Details
Location
Team Type
Kataka FC
Kataka FC is a football club based in Mbale, Uganda. The club was founded in 1975 and currently competes in the Eastern Regional League.
History
Kataka FC was founded in 1975 by a group of young men from Mbale. The club quickly rose through the ranks of the Ugandan football pyramid, and in 1992, they were promoted to the top flight, the Uganda Premier League.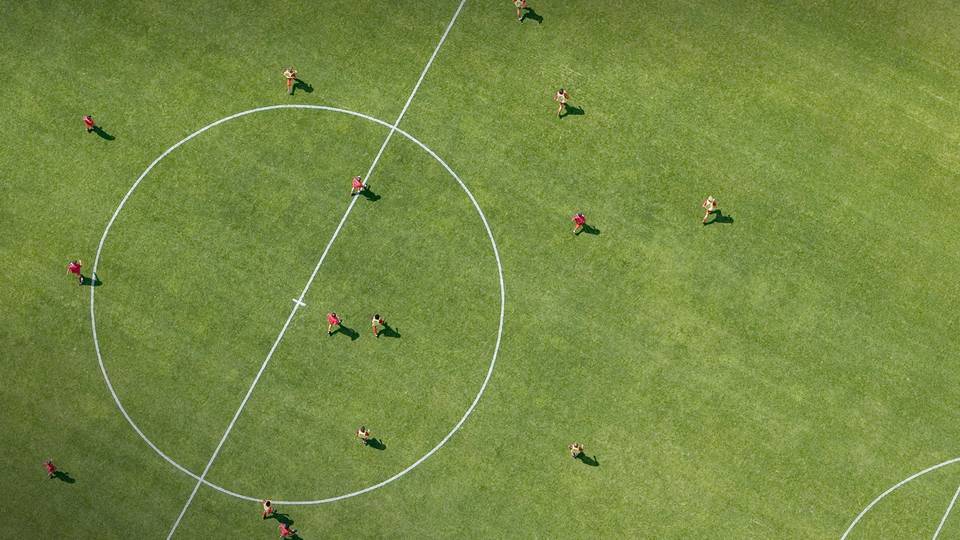 Kataka FC spent three seasons in the Uganda Premier League, but they were relegated in 1995. The club has been playing in the lower leagues ever since.
Recent seasons
Kataka FC finished third in the Eastern Regional League in the 2021-22 season. They are currently in second place in the league, and they are looking to qualify for the FUFA Big League next season.
Management
Club president: Getrude Nalubwama
Club chairman: Henry Eldad Owor
CEO: Allan Makweta
Sources