Last updated : 16/08/2023 15:01:22
Introduction
La Roja are a Futsal football team made up of 5 team members.
The team is from Milton Keynes, England, United Kingdom and play in the Futsal.
La Roja started using TeamStats in September 2022 and so far have created match reports and statistics for 1 games.
Team Details
Location
Milton Keynes England United Kingdom
League
Team Type
Men , Adult , 5 a side , Futsal
La Roja Futsal Team
La Roja is a futsal team from Milton Keynes, England. They were founded in 2022 and currently play in the Futsal England National League.
The team is made up of 5 players:
Kyle Cutler
Daniel Race
Glen Rae
Tom Roberts
Jack Smith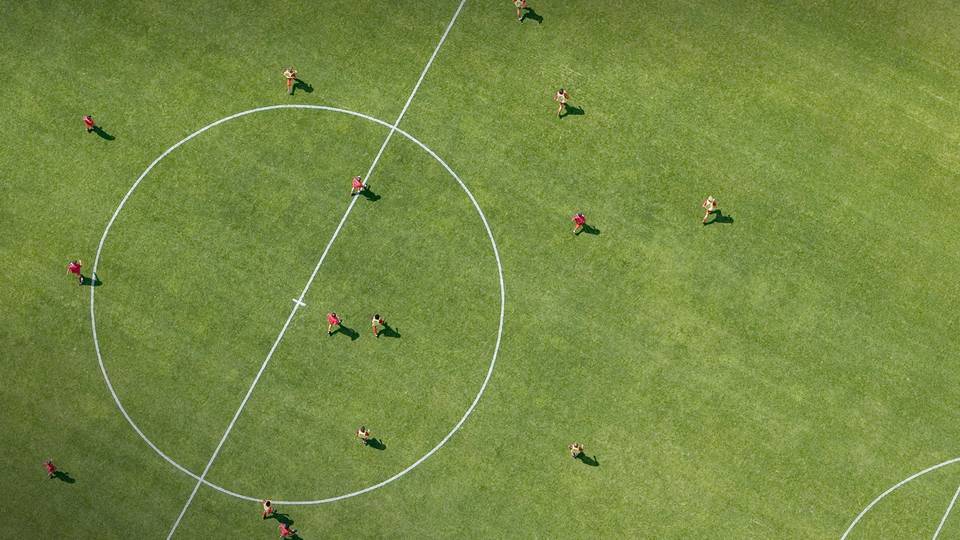 La Roja's home ground is the Milton Keynes Sports Centre. They have a strong following among local fans and are always a popular team to watch.
The team has had a successful start to their career, winning the Futsal England National League Division 2 in 2022. They are currently challenging for promotion to the top flight of English futsal.

La Roja are a talented team with a bright future. They are sure to be a force to be reckoned with in English futsal for many years to come.
Sources
About Futsal
Futsal is a variant of association football played on a hard court, smaller than a football pitch, and with five players per team instead of eleven. The game is played with a smaller, heavier ball with less bounce.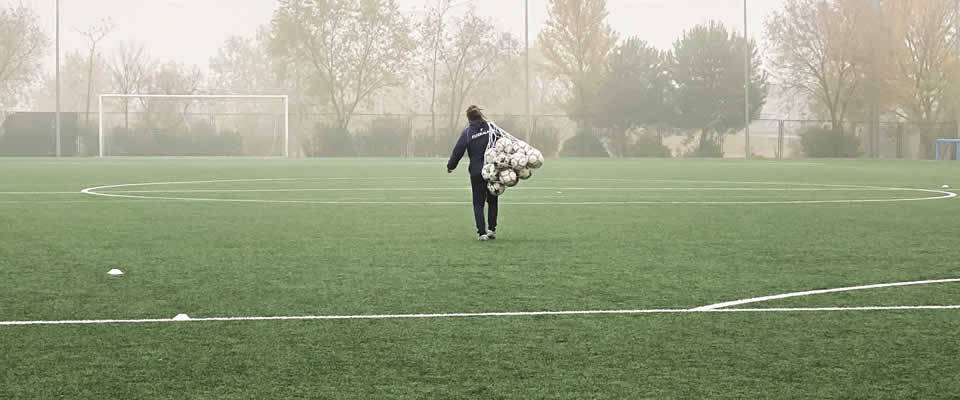 Futsal is a fast-paced, exciting game that is growing in popularity around the world. It is a great way to keep fit and have fun.