Last updated : 09/09/2023 12:13:40
Introduction
Laurel Park Tornadoes are a Grassroots football team made up of 9 team members.
The team is from Lower Earley, Wokingham, England, United Kingdom.
Laurel Park Tornadoes started using TeamStats in October 2019.
Team Details
Location
Lower Earley Wokingham England United Kingdom
Team Type
Laurel Park Tornadoes Football Club
Laurel Park Tornadoes is a youth football club for boys and girls in Lower Earley, Reading, England. The club was founded in 1994 and currently has teams from U7 to U18 level.
History
Laurel Park Tornadoes was founded in 1994 by a group of parents who wanted to provide their children with the opportunity to play football. The club started with just one team, but it has grown steadily over the years and now has teams at all age levels.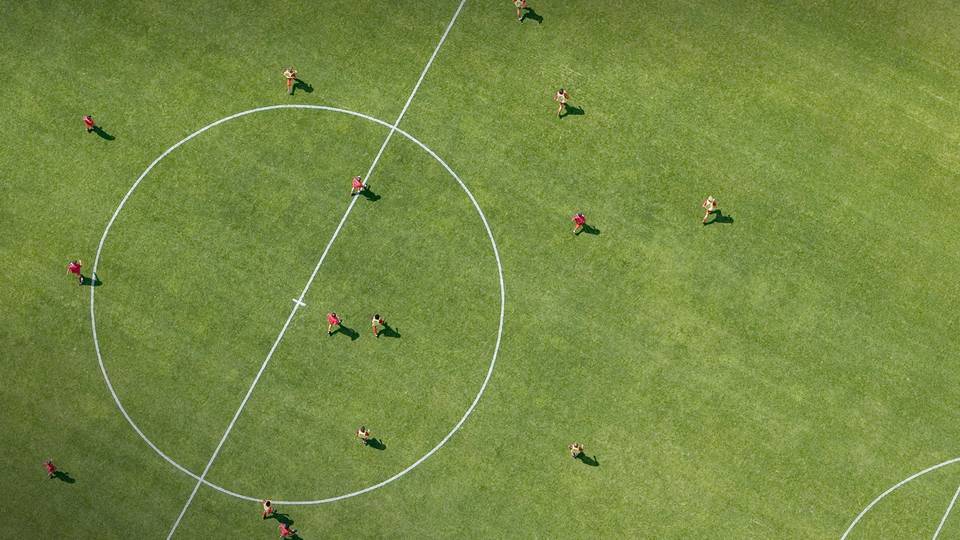 The club has won numerous trophies and medals over the years, and its players have gone on to play at a high level. In 2018, one of the club's players, Cameron Nevers, was selected to play for the England U16 team.
Achievements
Winners of the East Berks Football Alliance U14 Division 1 (2021-22)
Runners-up of the East Berks Football Alliance U12 Division 1 (2021-22)
Winners of the East Berks Football Alliance U10 Division 1 (2020-21)
Winners of the East Berks Football Alliance U8 Division 1 (2019-20)
Sources