Last updated : 10/09/2023 04:48:31
Introduction
Manager U are a Grassroots football team made up of 1 team members.
The team is from Wolvesnewton, Monmouthshire, Wales, United Kingdom and play in the .
Manager U started using TeamStats in February 2021.
Team Details
Location
Wolvesnewton Monmouthshire Wales United Kingdom
Team Type
Current Manager
The current manager of Wolves U is Sean Conway. He was appointed in July 2023.
Conway is a former Wolves player, having made over 100 appearances for the club. He also played for a number of other clubs, including Sheffield Wednesday and Coventry City.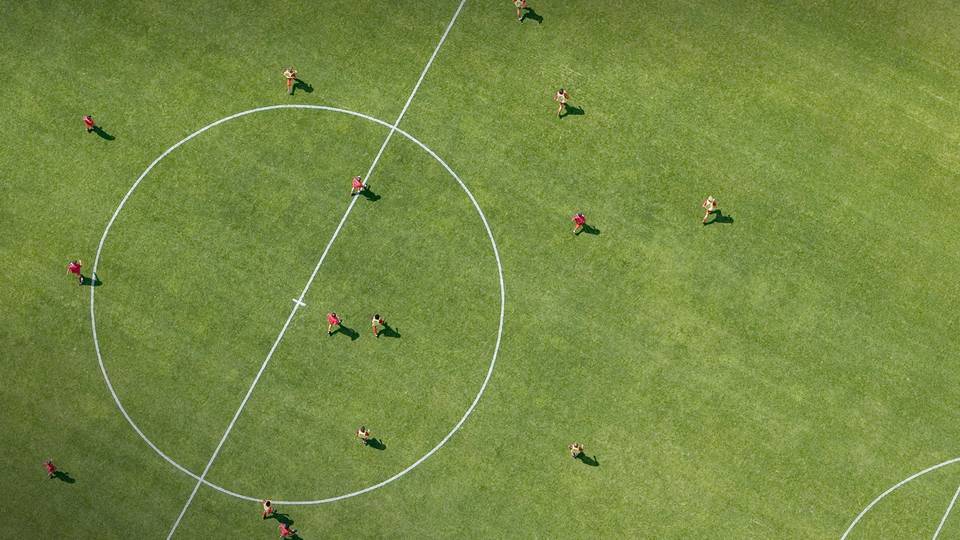 He began his coaching career at Wolves in 2017, and has held a number of roles at the club, including Under-18s manager and Under-23s manager.
Previous Managers
Sources
The Wolves U team is currently playing in the Football League Two, the fourth tier of English football.