Last updated : 07/08/2023 05:46:35
Introduction
Newbury are a Saturday football team made up of 28 team members.
The team is from Newbury, West Berkshire, England, United Kingdom and play in the Uhlsport Hellenic League Two East.
Newbury started using TeamStats in February 2023 and so far have created match reports and statistics for 24 games.
You can access their full TeamStats team profile using the link below:
Team Details
Location
Newbury West Berkshire England United Kingdom
League
Team Type
Men , Adult , 11 a side , Saturday
Newbury Football Club
Newbury Football Club is a football club based in Newbury, Berkshire, England. The club was founded in 1879 and currently plays in the Uhlsport Hellenic League Premier Division.
The club's home ground is the Waterside Stadium, which has a capacity of 2,000.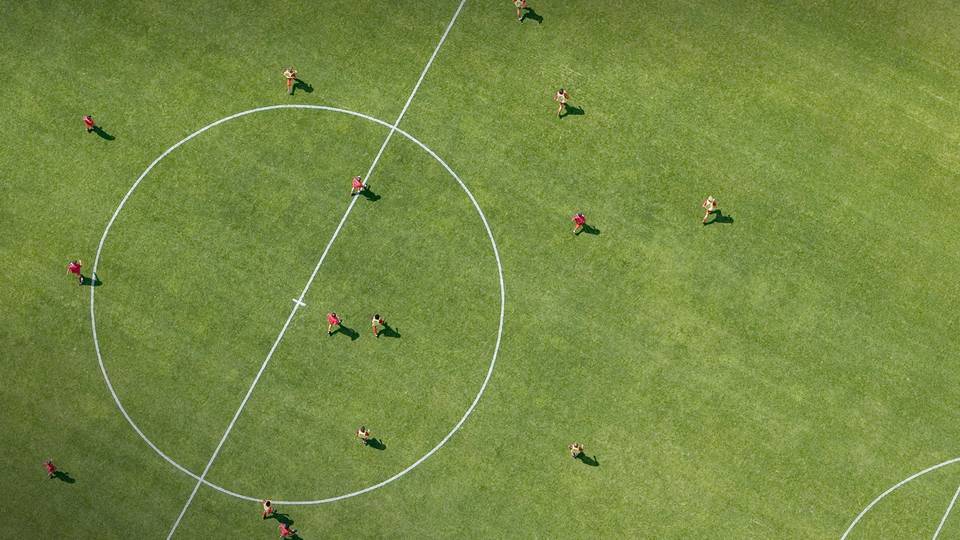 Newbury's most successful period was in the 1970s, when they won the Hellenic League title twice and the FA Vase once.
The club has also reached the first round of the FA Cup on three occasions, most recently in 2007.
Sources
Uhlsport Hellenic League

The Uhlsport Hellenic League is an English football league based in the South East of England. The league is at the ninth tier of the English football league system.
The league was formed in 1972 and currently consists of 22 clubs. The champions of the league are promoted to the Southern League Premier Division, while the bottom two clubs are relegated to the Hellenic League Division One West.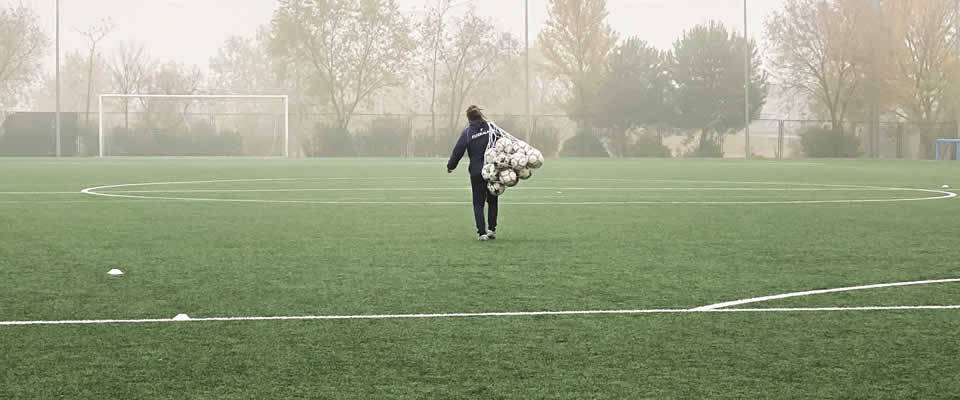 The Uhlsport Hellenic League is a competitive league with a number of strong clubs. The current champions are Thatcham Town, who have won the league three times in the past four seasons.