Last updated : 09/09/2023 14:20:38
Introduction
NXTGEN ACADEMY are a Grassroots football team made up of 8 team members.
The team is from Heathfield, East Sussex, England, United Kingdom.
NXTGEN ACADEMY started using TeamStats in December 2019.
Team Details
Location
Heathfield East Sussex England United Kingdom
Team Type
Introduction
NXTGEN ACADEMY is a grassroots football team based in Heathfield, East Sussex, England. The team was founded in 2019 by Andrew Briggs and Cameron Williams, who are both passionate about developing young footballers.
The academy currently has teams for players aged 6-16 years old. They train twice a week at Heathfield Community College.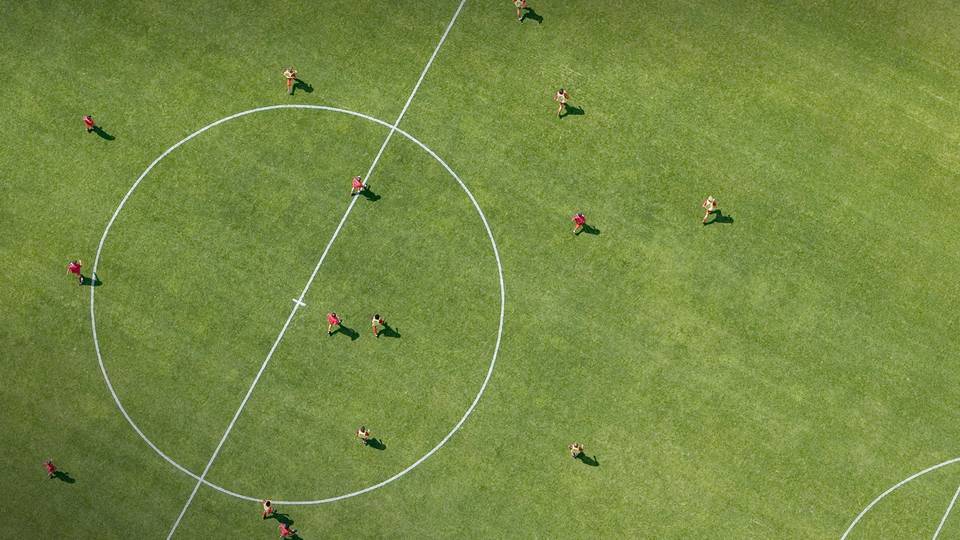 The academy's goal is to provide players with the best possible coaching and facilities so that they can reach their full potential. They also aim to help players develop their character and sportsmanship.
Achievements
The academy has had 19 players scouted by professional clubs in the past 3 years.
One player from the academy has signed his first professional contract.
The academy has won several local tournaments.
How to join
To join NXTGEN ACADEMY, you can contact the academy via their website or social media pages.

The academy holds trials throughout the year. You can find more information about trials on the academy's website.
Sources