Last updated : 08/09/2023 06:40:39
Introduction
Odense Boldklub are a Saturday football team made up of 1 team members.
The team is from Odense, Odense Kommune, Denmark.
Odense Boldklub started using TeamStats in February 2017.
Team Details
Location
Team Type
Men , Adult , 11 a side , Saturday
Odense Boldklub
Odense Boldklub (OB) is a Danish professional football club based in the city of Odense. The club was founded in 1887 and has won three Danish championships and five Danish Cup trophies. OB play in the Danish Superliga and their home field is Nature Energy Park.
History
OB was founded on 12 July 1887 as Odense Cricketklub, with cricket the only sport. In 1889, football and tennis departments were included in the club, and it changed name to the present Odense Boldklub. The club were then located in Munke Mose (The Monks bog) in Odense. OB moved to Ådalen in 1968, where the club still trains today.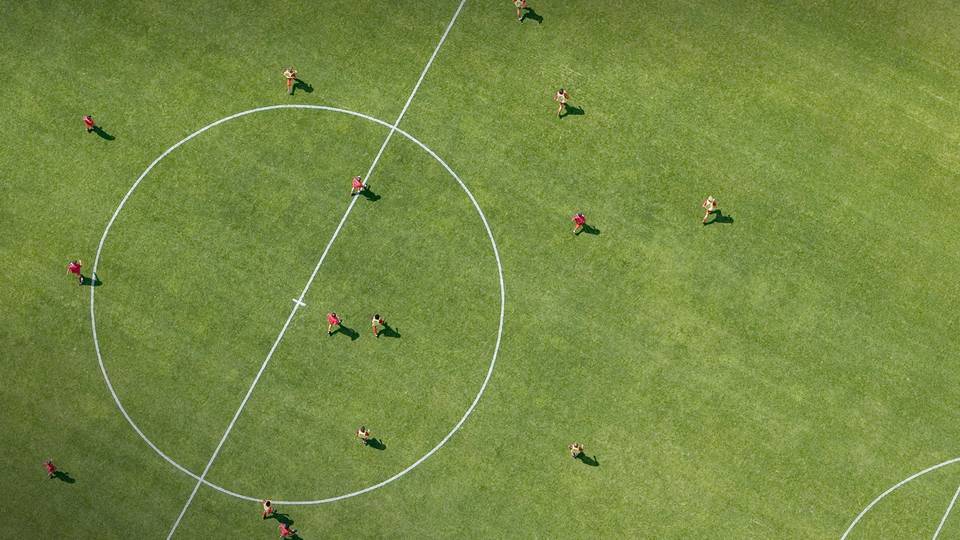 OB won their first Danish championship in 1977. They won their second championship in 1982 and their third championship in 1989. OB have also won the Danish Cup five times, in 1978, 1983, 1991, 1993, and 2007.
OB have played in the UEFA Champions League on two occasions, in 1991-92 and 1993-94. They have also played in the UEFA Europa League on three occasions, in 2007-08, 2010-11, and 2018-19.
Recent seasons

OB finished third in the Danish Superliga in 2021-22. They are currently in sixth place in the 2022-23 season.
Notable players
Jon Dahl Tomasson
Daniel Wass
Thomas Helveg
Christian Poulsen
Pernille Harder
Sources