Last updated : 05/08/2023 19:39:38
Introduction
PES UNITED are a Sunday League football team made up of 14 team members.
The team is from Uasin Gishu, Uasin Gishu Football.
PES UNITED started using TeamStats in March 2023 and so far have created match reports and statistics for 2 games.
Team Details
Location
Team Type
PES UNITED Football Team
PES UNITED is a football team based in Uasin Gishu, Kenya. The team was founded in 2010 and currently competes in the Kenyan Premier League.
History
PES UNITED was founded in 2010 by a group of friends who were passionate about football. The team started out playing in local tournaments and quickly rose through the ranks. In 2015, PES UNITED won promotion to the Kenyan Premier League.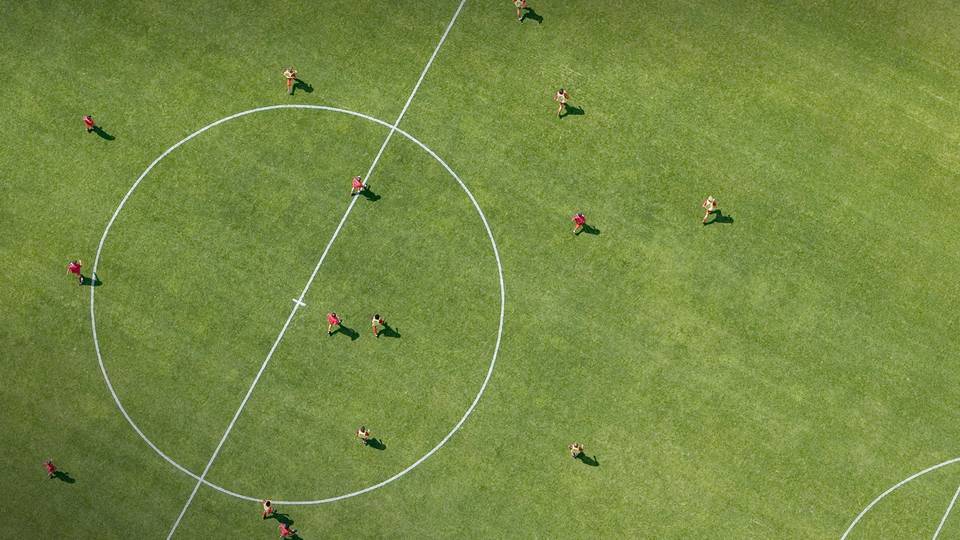 The team has been a consistent performer in the Kenyan Premier League since then, finishing in the top half of the table in most seasons. In 2019, PES UNITED reached the final of the Kenyan Cup, but lost to Gor Mahia.
Current squad
Manager
The current manager of PES UNITED is Zack Arap Ngweno.
Sources