Last updated : 06/09/2023 01:28:41
Introduction
Pitshanger Dynamo FC are a Saturday football team made up of 25 team members.
The team is from Ealing, Greater London, England, United Kingdom and play in the .
Pitshanger Dynamo FC started using TeamStats in July 2019 and so far have created match reports and statistics for 2 games.
Team Details
Location
Ealing Greater London England United Kingdom
Team Type
Men , Adult , 11 a side , Saturday
Pitshanger Dynamo FC
Pitshanger Dynamo Football Club is a football club based in Ealing, Greater London, England. They are currently members of the Middlesex County League Premier Division and play at Hanwell Town's Reynolds Field ground in Perivale.
History
The club was established in 1972. They joined the Middlesex League, becoming members of the Premier Division in 1977. The club finished bottom of the division in 1978–79 and again in 1981–82 and 1982–83. When the Middlesex County League was formed in 1984, Pitshanger were founder members.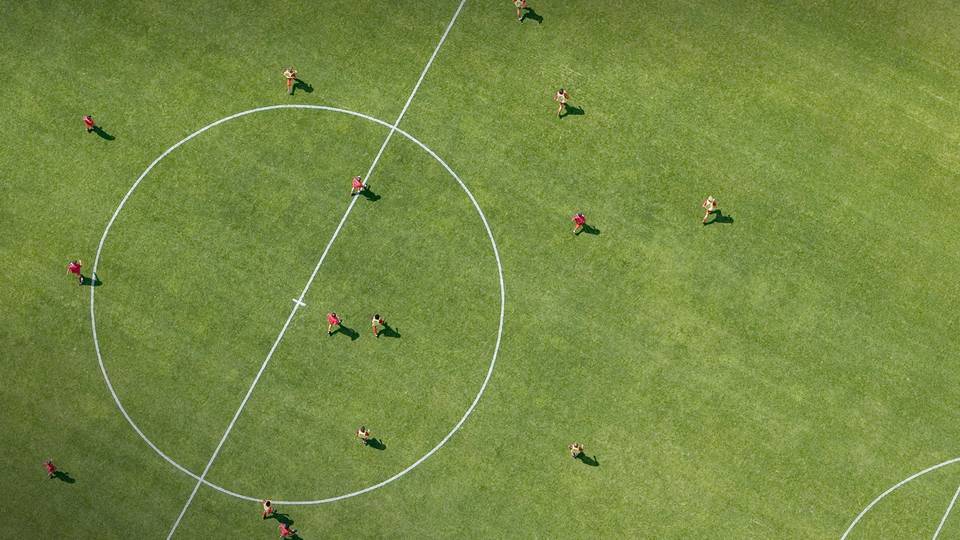 In 1991 the league was restructured, with Pitshanger relegated to Division Two. However, after finishing as runners-up in Division Two in 1991–92, they were promoted back to the Premier Division. At the end of the 1996–97 season, Pitshanger left the Middlesex County League. However, they returned to the league in 2010, joining Division Two.
Current season
In the 2022–23 season, Pitshanger Dynamo are competing in the Middlesex County League Premier Division. They are currently in 10th place in the table.
Sources

The Middlesex County League is a football league in England. It is the ninth tier of the English football league system. The league was founded in 1984 and currently consists of 20 teams.