Last updated : 02/09/2023 03:07:31
Introduction
Så«duva are a Grassroots football team made up of 1 team members.
The team is from Kaunas, MarijampolÄ—, Lithuania and play in the A Lyga.
Så«duva started using TeamStats in March 2015.
Team Details
Location
League
Team Type
Men , Adult , 11 a side , Grassroots
Suduva Football Club
Suduva Football Club is a Lithuanian professional football club based in Marijampole. The club was founded in 1968 and currently competes in the A Lyga, the top tier of Lithuanian football.
Suduva has won the A Lyga championship four times, in 2017, 2018, 2019, and 2022. The club has also won the Lithuanian Cup four times, in 2009, 2010, 2018, and 2022.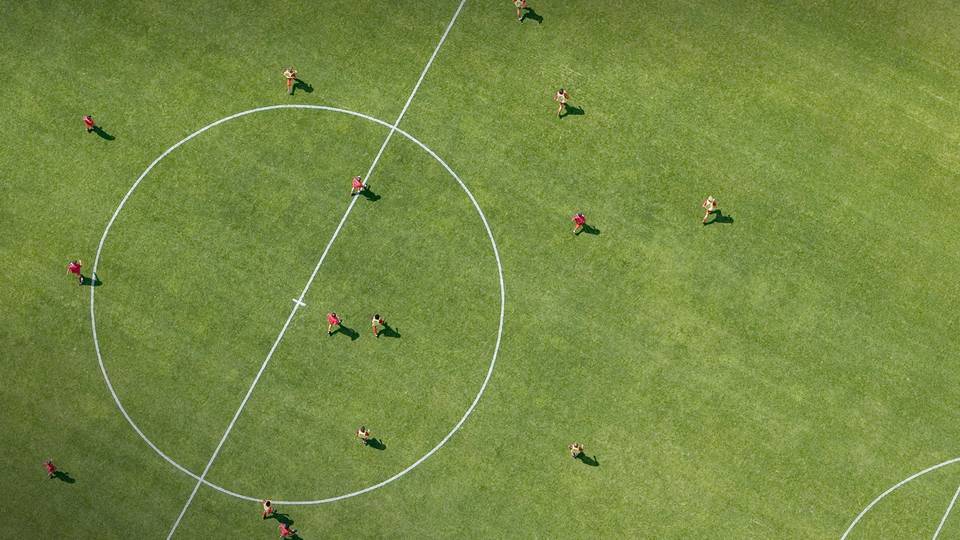 Suduva's home stadium is the Marijampole City Stadium, which has a capacity of 10,000. The club's current manager is Vladimir Celikov.
History
Suduva was founded in 1968 as a factory team of the Suduva Chemical Plant in Marijampole. The club played in the lower leagues of Lithuanian football until 1991, when it was promoted to the top tier for the first time.

Suduva finished its first season in the top tier in fifth place. The club went on to win its first A Lyga championship in 2017, and has since won the title three more times.
Suduva has also been successful in the Lithuanian Cup, winning the trophy four times. The club's most recent cup victory came in 2022.
Sources
A Lyga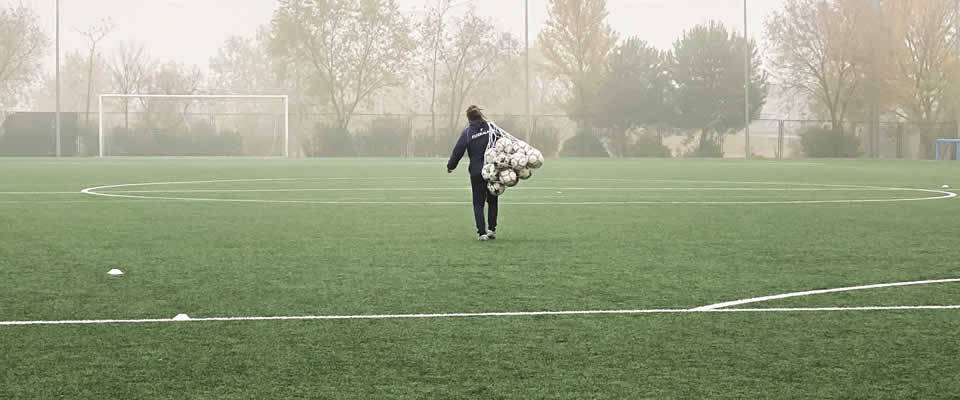 The A Lyga is the top tier of Lithuanian football. The league was founded in 1991 and currently consists of 10 teams.
The current champions are Suduva, who have won the title four times. The most successful club in the history of the A Lyga is Žalgiris Vilnius, who have won the title 31 times.

The A Lyga is played from March to November each year. The season consists of a double round-robin format, with each team playing each other team twice, once at home and once away.
The top two teams in the A Lyga qualify for the UEFA Champions League qualifiers. The third-placed team qualifies for the UEFA Europa Conference League qualifiers.