Last updated : 06/09/2023 07:28:39
Introduction
TPIBFC are a Saturday football team made up of 11 team members.
The team is from Kuala Lumpur, Malaysia.
TPIBFC started using TeamStats in November 2019 and so far have created match reports and statistics for 1 games.
Team Details
Location
Team Type
TPIBFC Football Club
TPIBFC Football Club is a Malaysian football club based in Kuala Lumpur. The club was founded in 1962 and currently competes in the Malaysia Premier League.
History
TPIBFC was founded in 1962 by a group of friends who were passionate about football. The club initially competed in local leagues in Kuala Lumpur. In 1982, TPIBFC was promoted to the Malaysia FAM Cup, which was the top division of Malaysian football at the time. The club finished as runners-up in the FAM Cup in 1985.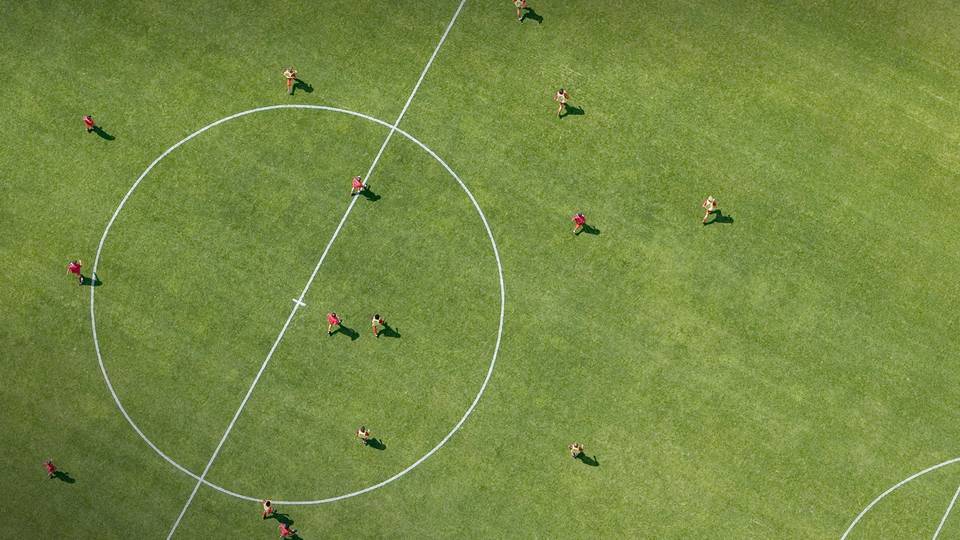 TPIBFC was relegated to the Malaysia Premier League in 1995. The club has since been playing in the Premier League, with the occasional promotion to the Malaysia Super League.
Stadium
TPIBFC's home stadium is the Kuala Lumpur Football Stadium. The stadium has a capacity of 10,000 spectators.
Current squad
Sources