Last updated : 12/08/2023 17:48:21
Introduction
YOUTH TEMPLE GIRLS TEAM are a Grassroots football team made up of 1 team members.
The team is from Agago, Agago District, Uganda.
YOUTH TEMPLE GIRLS TEAM started using TeamStats in January 2023.
Team Details
Location
Team Type
Girls , 11 a side , Grassroots
Introduction
The Youth Temple Girls Team is a football (soccer) team based in Agago, Uganda. The team was founded in 2015 by a group of local women who wanted to provide opportunities for girls in the community to play football.
The team currently has over 30 players, ranging in age from 10 to 18 years old. The team practices twice a week and competes in local tournaments.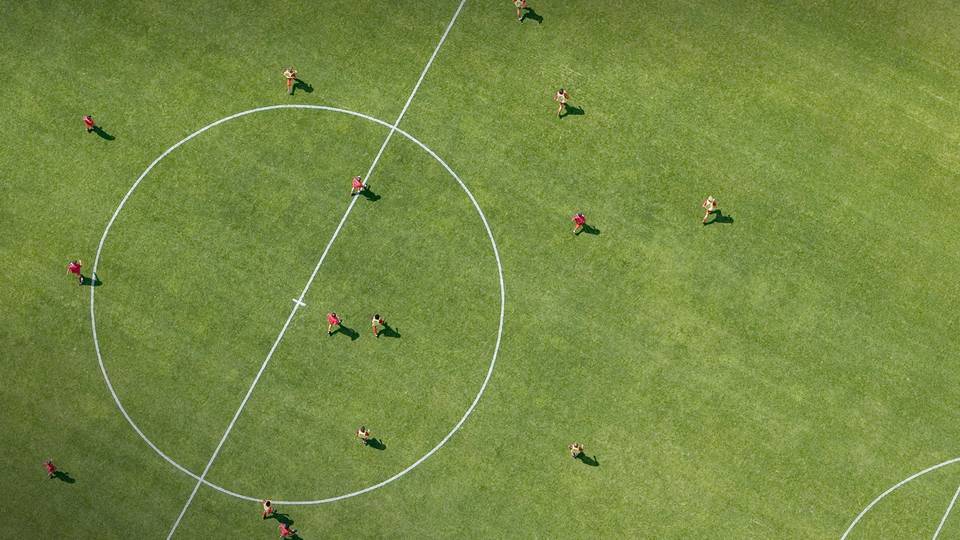 The Youth Temple Girls Team has been very successful in recent years. In 2022, the team won the Agago District Women's Football Tournament. The team also represented Agago District at the National Women's Football Championship, where they finished in fourth place.
Team Goals
To provide opportunities for girls in Agago to play football
To promote gender equality in sport
To develop the skills and confidence of young female footballers
To represent Agago District at national and international tournaments
Team Achievements
Won the Agago District Women's Football Tournament in 2022
Represented Agago District at the National Women's Football Championship in 2022
Finished fourth at the National Women's Football Championship in 2022
Sources