Last updated : 06/09/2023 19:32:42
Introduction
BUFC 18s are a Saturday soccer team made up of 1 team members.
The team is from Belconnen, Australia.
BUFC 18s started using TeamStats in October 2020.
Team Details
Location
Team Type
BUFC 18s Football Team
The BUFC 18s football team is a Saturday soccer team based in Belconnen, Australia. The team is part of the Belconnen United Football Club (BUFC), which is one of the oldest and most successful soccer clubs in Canberra.
History
The BUFC 18s team was formed in 2010. The team has won the Canberra Premier League title twice, in 2012 and 2018. The team has also reached the finals of the Canberra Cup on three occasions.
Current Season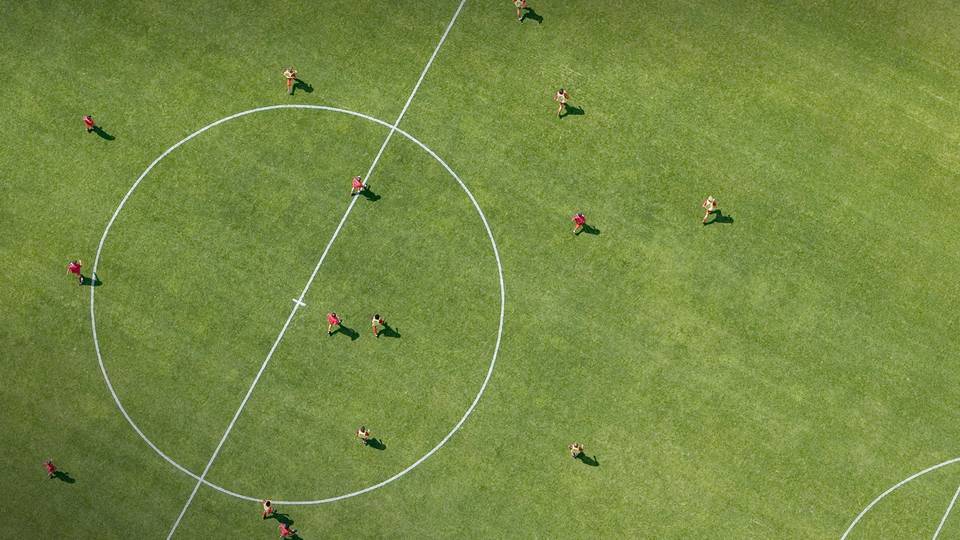 The BUFC 18s team is currently competing in the 2023 Canberra Premier League. The team is currently in second place on the table, behind Woden Valley Soccer Club.
Players
Coaching Staff
Sources