Last updated : 06/09/2023 06:07:34
Introduction
Drumoghill FC are a Sunday League soccer team made up of 16 team members.
The team is from Donegal, Ireland and play in the Donegal Juniour League.
Drumoghill FC started using TeamStats in October 2019 and so far have created match reports and statistics for 1 games.
Team Details
Location
League
Team Type
Men , Adult , 11 a side , Sunday League
Drumoghill FC
Drumoghill FC is a football team from Drumoghill, County Donegal, Ireland. They play in the Donegal Junior League.
History
Drumoghill FC was founded in 1972. They have won the Donegal Junior League title twice, in 1983 and 2019.
Current season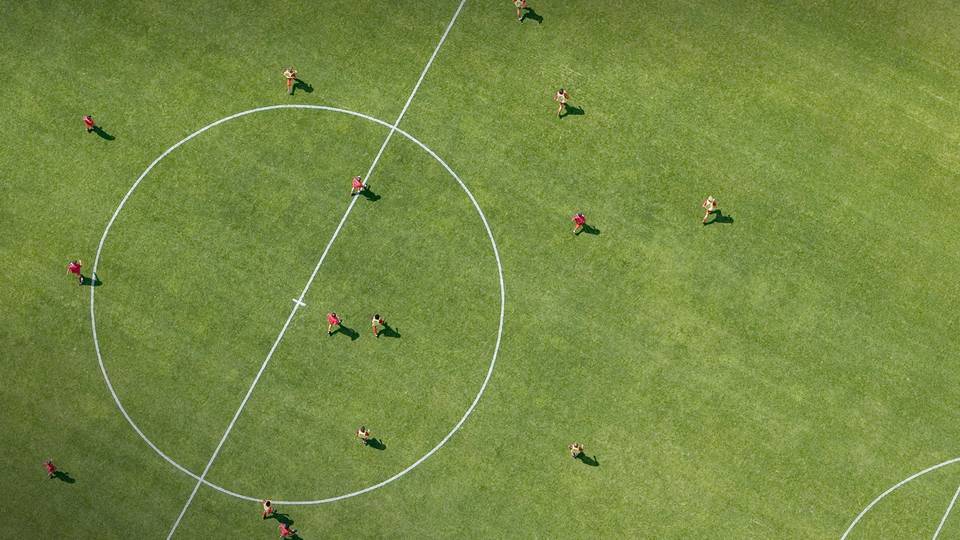 Drumoghill FC are currently in the 2023-2024 season of the Donegal Junior League. They have played 3 games so far, winning 2 and drawing 1.
The Donegal Junior League
The Donegal Junior League is a football league for amateur clubs in County Donegal. It is the second tier of football in the county, below the Donegal Intermediate League.

The league was founded in 1969 and currently has 20 teams. The season runs from September to May, with each team playing each other twice. The top two teams at the end of the season are promoted to the Donegal Intermediate League, while the bottom two teams are relegated to the Donegal Premier Division.