Last updated : 08/09/2023 14:07:38
Introduction
Edenderry Town Ladies are a Grassroots soccer team made up of 32 team members.
The team is from Edenderry, County Offaly, Ireland and play in the KDFL .
Edenderry Town Ladies started using TeamStats in April 2018 and so far have created match reports and statistics for 37 games.
Team Details
Location
Edenderry County Offaly Ireland
League
Team Type
Women , Adult , 11 a side , Grassroots
Edenderry Town Ladies Football Team
Edenderry Town Ladies are a football team based in Edenderry, County Offaly, Ireland. They compete in the Kildare and District Football League (KDFL).
History
The team was founded in 1995 by a group of women who wanted to play football in Edenderry. They started out playing in the local Sunday League, and eventually joined the KDFL in 2000.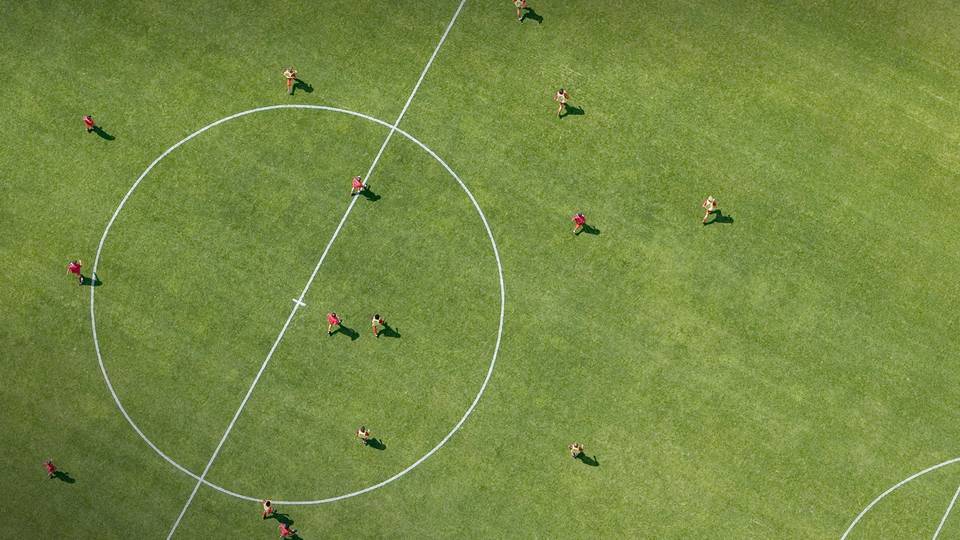 The team has had a lot of success over the years, winning the KDFL Premier Division title in 2008, 2011, and 2015. They have also reached the final of the KDFL Cup on four occasions, but have yet to win the trophy.
Current Squad
Manager
The current manager of Edenderry Town Ladies is John O'Brien. He has been in charge of the team since 2017.
KDFL Football League

The Kildare and District Football League (KDFL) is a football league in Ireland. It is the top division of women's football in Kildare.
The KDFL was founded in 1972. The current champions are Celbridge United.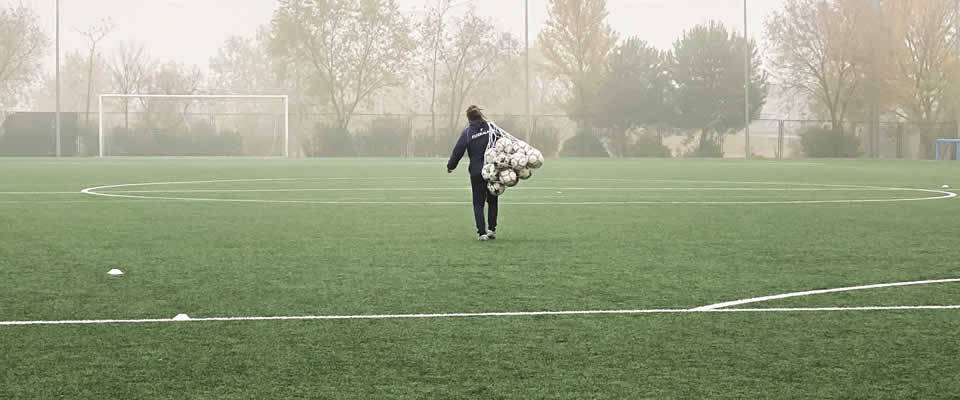 The KDFL consists of 10 teams. The teams play each other twice, once at home and once away.
The top two teams at the end of the season qualify for the promotion play-offs. The bottom two teams are relegated to the KDFL First Division.

The KDFL Cup is a knockout competition. The winner of the KDFL Cup qualifies for the FAI Women's Cup.
The KDFL is a well-run league with a strong tradition of women's football. It is a great place for young players to develop their skills and progress to the next level.

Sources: