Last updated : 09/09/2023 14:42:32
Introduction
Garda AFC are a Grassroots soccer team made up of 16 team members.
The team is from Dublin, Dublin City, Ireland and play in the .
Garda AFC started using TeamStats in January 2020.
Team Details
Location
Team Type
Men , Adult , 11 a side , Grassroots
Introduction
Garda AFC is a men's amateur football team based in Dublin, Ireland. The team was founded in 1972 and currently plays in the Premier A division of the Amateur Football League of Ireland (A.F.L.I.).
The team's home ground is Copperface Jacks Park in Westmanstown.
Recent history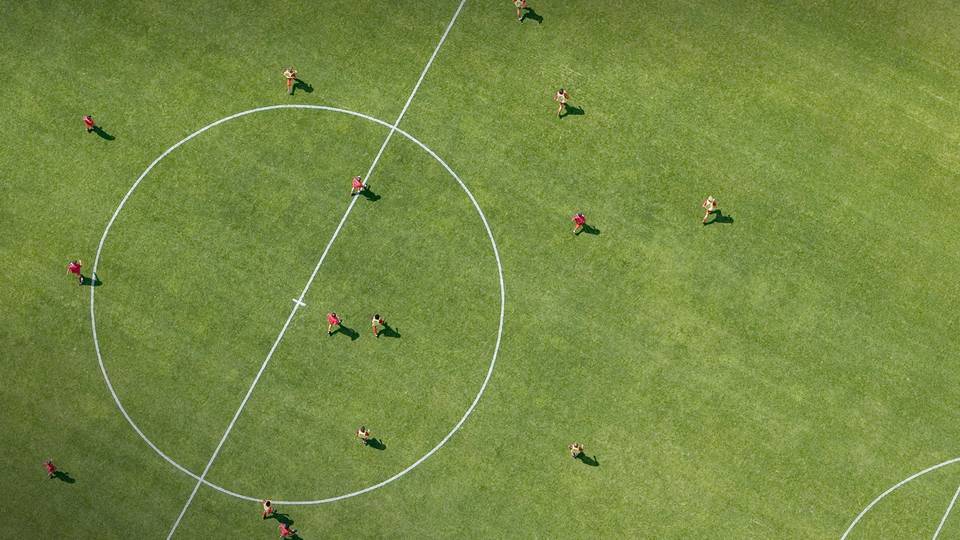 Garda AFC finished third in the A.F.L.I. Premier A division in the 2021-22 season. The team also reached the semi-finals of the A.F.L.I. Amateur Cup in the same season.
In the 2022-23 season, Garda AFC are currently in fifth place in the A.F.L.I. Premier A division.
Sources
Football league

The A.F.L.I. is the governing body for amateur football in Ireland. The league has a number of divisions, with the Premier A division being the top tier.
The A.F.L.I. season runs from September to May. Each team plays each other team twice, once at home and once away. The top two teams at the end of the season are promoted to the next division, while the bottom two teams are relegated.