Last updated : 09/09/2023 16:04:44
Introduction
Rathangan are a Grassroots soccer team made up of 15 team members.
The team is from Rathangan, Co Kildare, Ireland.
Rathangan started using TeamStats in February 2020.
Team Details
Location
Team Type
Rathangan FC
Rathangan FC is a football club located in Rathangan, County Kildare, Ireland. The club was founded in the early 1990s and currently has 18 teams, including 3 underage girls teams, playing in the Kildare District Football League and the Kildare and District Underage League. The club also has a Junior Academy for boys and girls age 4–7.
The club's home ground is Canal Road, Rathangan. The club colours are blue shirts, navy shorts and navy & blue. Change colours are usually white shirts, navy shorts and navy & blue socks.
History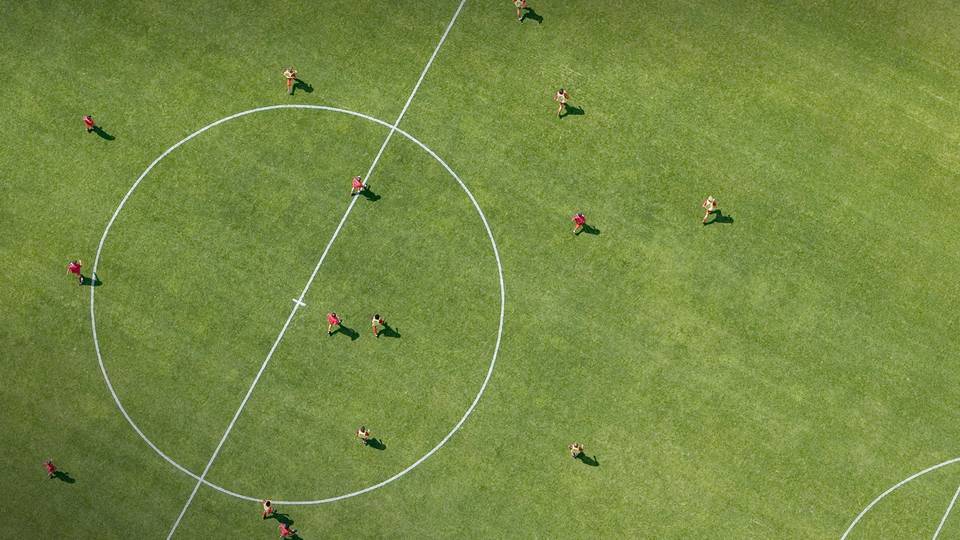 Rathangan FC was founded in the early 1990s by a group of local football enthusiasts. The club quickly grew in popularity and soon had teams competing at all levels of the Kildare District Football League. In 2018, the club received a Special Merit award from the Kildare & District Football League in recognition of its progress and commitment to the community. In 2021, the club received the FAI Club Mark award.
The club has a strong tradition of developing young players. Many former Rathangan players have gone on to play at senior level for clubs such as Athlone Town, Bohemians and St Patrick's Athletic.
Current Season

The club's senior team is currently competing in the Kildare District Premier League. The team is managed by John O'Brien and has a squad of 20 players. The team's captain is Shane O'Neill.
The club's underage teams are also doing well this season. The Under-17s are currently top of their league, while the Under-15s are in second place.
Sources