Last updated : Sunday, 03 December 2023
Basingstoke & District Saturday Football League
The Basingstoke & District Saturday Football League is an amateur football league based in England. It has one Saturday division, which sits at level 13 of the English football league system and is a feeder league to the Hampshire Premier League. The league also has three Sunday divisions.
History
The league was founded in 1920 and originally consisted of just four teams. It has since grown to over 60 teams and is now one of the largest amateur football leagues in Hampshire.

The league has been won by a number of different teams over the years, including Basingstoke Town, Andover Town, and Fleet Town. The current champions are AFC Aldermaston.
Format
The league season runs from September to April. Each team plays each other team twice, once at home and once away. The top two teams at the end of the season are promoted to the Hampshire Premier League, while the bottom two teams are relegated to the Basingstoke & District Sunday Football League.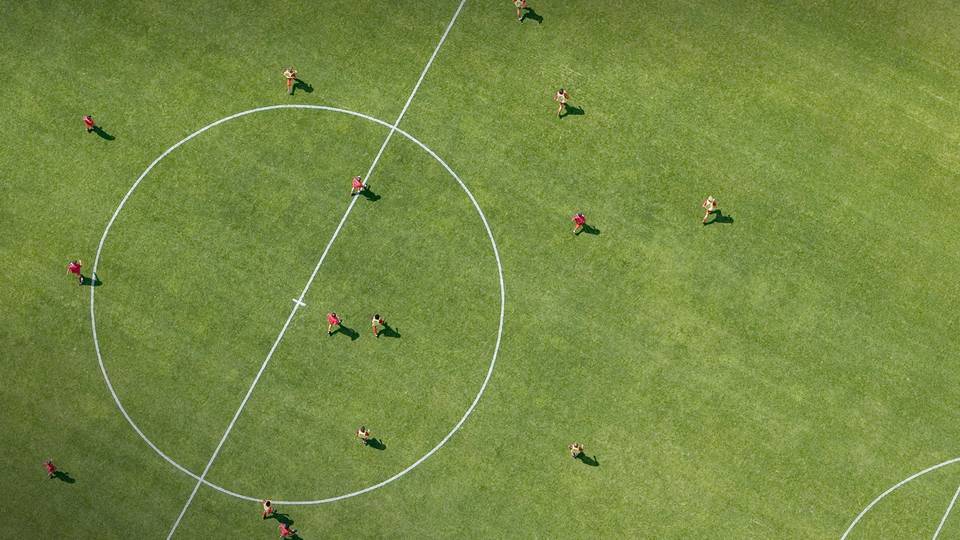 The league also has a cup competition, the Peter Raynbird Cup. The cup is open to all teams in the league and is played in a knockout format.
Venues
The league games are played at a variety of venues across Basingstoke and the surrounding area. Some of the most popular venues include:
The Eversley Health & Leisure Club
Stratton Park
Berrydown Sports Ground
North Warnborough FC
Oakridge
Sources