Last updated : Thursday, 30 November 2023
Business Houses Liverpool
The Business Houses Liverpool (MBHFL) is an amateur football league for teams representing local businesses in Liverpool, England.
The league was founded in 1920 by a group of businessmen who wanted to create a competitive football league for their employees.

The MBHFL currently has 20 teams competing in two divisions, the Championship and the Premier Division.
The Championship is the top division and is played on a Saturday afternoon. The Premier Division is played on a Sunday morning.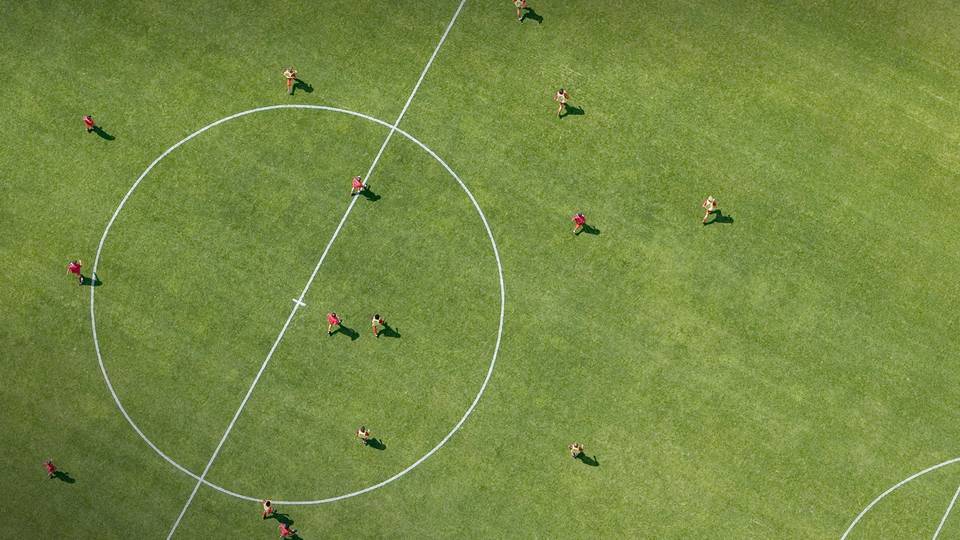 The season runs from September to May, with each team playing each other team twice.
The top two teams in the Championship are promoted to the Premier Division, while the bottom two teams in the Premier Division are relegated to the Championship.

The MBHFL also has a cup competition, the MBHFL Cup, which is played in the early part of the season.
The MBHFL is a popular and well-respected league in Liverpool. It provides a great opportunity for local businesses to get involved in football and for their employees to stay active and healthy.
Sources