Last updated : Thursday, 30 November 2023
Introduction
The Camberley And District Sunday League is an amateur football league based in the Camberley area of Surrey, England. It was founded in 1921 and currently consists of 11 divisions, with over 100 teams competing.
The league is affiliated to the Surrey County Football Association and plays its matches on Sundays. The season runs from September to April.

The top division of the league is the Premier Division, which is currently sponsored by The Foresters Arms FC. The other divisions are the Division 1, Division 2, Division 3, Division 4, Division 5, Division 6, Division 7, Division 8, Division 9, Division 10, and the Development League.
The league also has a number of cup competitions, including the Premier Cup, the Division 1 Cup, the Trevor Willshaw Inter-Div Cup, the Senior Shield, and the Junior Plate.
Recent Seasons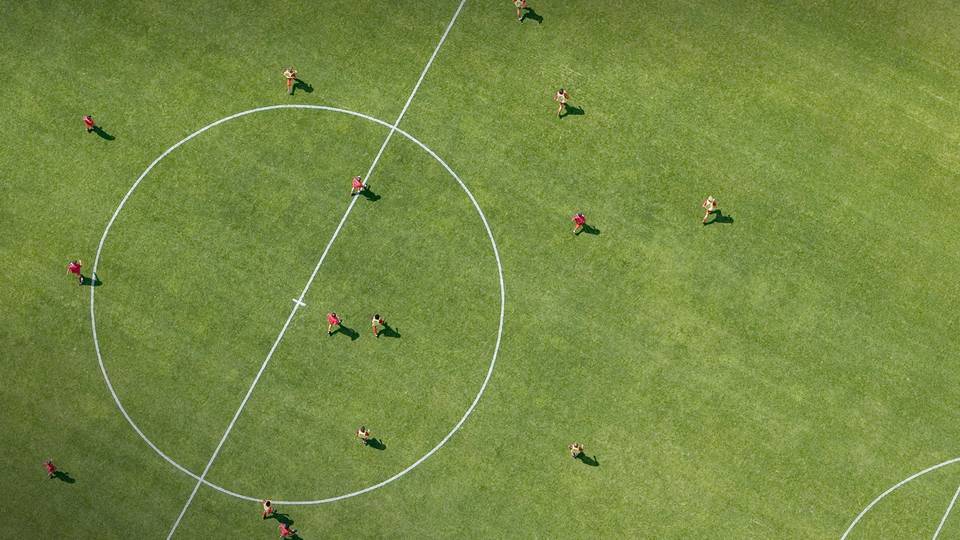 The 2021-22 season was the most recent season of the Camberley And District Sunday League. The Premier Division champions were Camberley Town Reserves, who finished the season unbeaten. The Division 1 champions were The Crabtree, and the Division 2 champions were Rushmoor Sunday.
The winners of the cup competitions were:
Premier Cup: Camberley Town Reserves
Division 1 Cup: The Crabtree
Trevor Willshaw Inter-Div Cup: Camberley United
Senior Shield: Hawley Bridge Memorial Club
Junior Plate: Lightwater Pumas
Sources

Camberley & District Sunday Football League - Premier Division home page on Full-Time
Aldershot & Camberley Sunday Football League - Division 1 home page on Full-Time