Last updated : Friday, 01 December 2023
Introduction
The Croydon Municipal Sunday League is an amateur football league based in and around Croydon, Surrey. It was founded in 1923 and currently has 16 teams playing in a single division.
The league is affiliated to the Surrey County Football Association and is a member of the FA Respect Scheme.

The league's season runs from September to May, with each team playing each other once. The top team at the end of the season is crowned champions.
History
The Croydon Municipal Sunday League was founded in 1923 by a group of local football enthusiasts. The league initially had just six teams, but it has grown steadily over the years and now has 16 teams.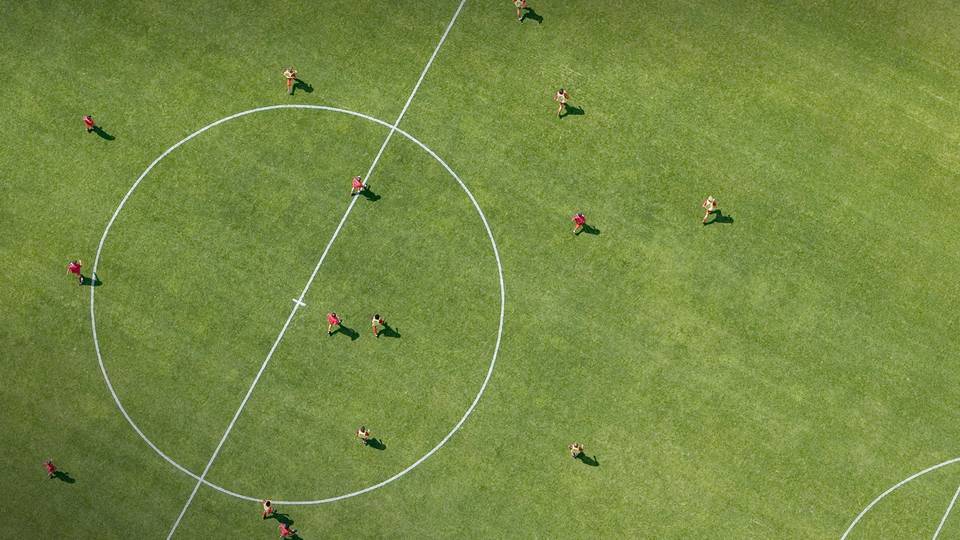 The league has been through a number of changes over the years, but it has always remained committed to providing a fun and competitive environment for amateur footballers.
Current Season
The current season of the Croydon Municipal Sunday League began in September 2022 and is scheduled to end in May 2023. The teams competing in the league this season are:
Addiscombe Casuals 1st
Albo United
Bosjam First
Croydon JFC 1st
London Warriors 1st
Selsdon Town 1st
Spartans CMSFL
Sources

The information in this article was sourced from the following websites: