Last updated : Tuesday, 21 November 2023
Doncaster Sunday Alliance League
The Doncaster Sunday Alliance League is an amateur football league based in Doncaster, South Yorkshire, England. It was founded in 1974 and currently consists of four divisions: Premier Division, Championship, Division One, and Division Two.
The league is affiliated to the Doncaster & District Football Association and is a member of the Sheffield & District Sunday League.
History

The Doncaster Sunday Alliance League was founded in 1974 by a group of local football enthusiasts. The league started with just two divisions, but it has since grown to four divisions.
The league has been won by a number of different teams over the years, including Bentley West End S&S, Balby, and Innings.
Current Season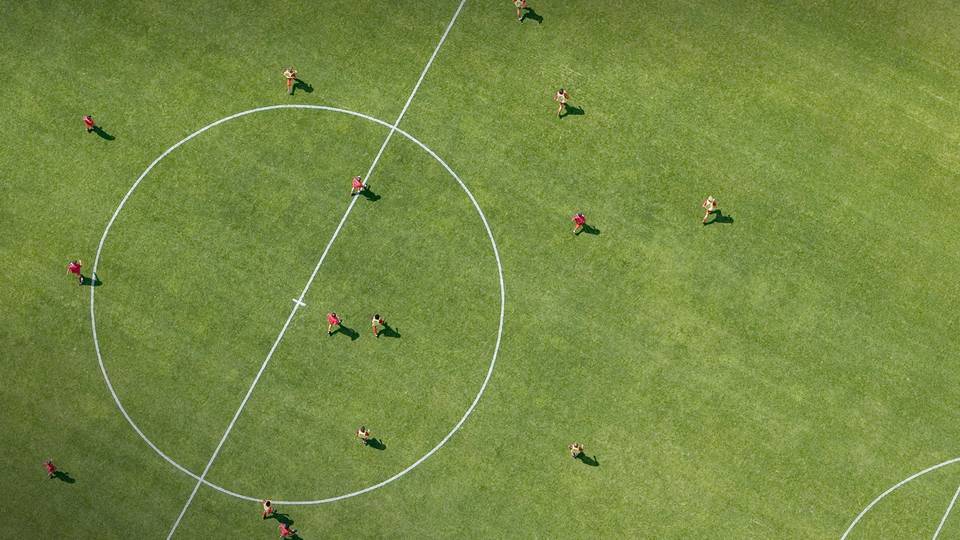 The current season is the 49th season of the Doncaster Sunday Alliance League. The Premier Division is currently being led by Bentley West End S&S, while the Championship is being led by AFC Balby.
The league's top scorer this season is Jack Smith of Bentley West End S&S, who has scored 25 goals in 12 appearances.
Sources