Last updated : Monday, 27 November 2023
Fives Premier League
The Fives Premier League is an amateur football league based in Randburg, South Africa. It was founded in 2015 and currently has over 100 teams competing in its leagues.
How it works
The Fives Premier League is a 5-a-side football league. Each team consists of five players, including a goalkeeper. The games are played on artificial turf pitches and last for 20 minutes each.

The league is divided into three divisions: Premier League, Championship League, and Division One. The teams are promoted and relegated each season based on their results.
Tournament structure
The Fives Premier League has a number of different tournaments throughout the year, including:
Regular season
Cup competitions
Social tournaments
End-of-season playoffs
How to join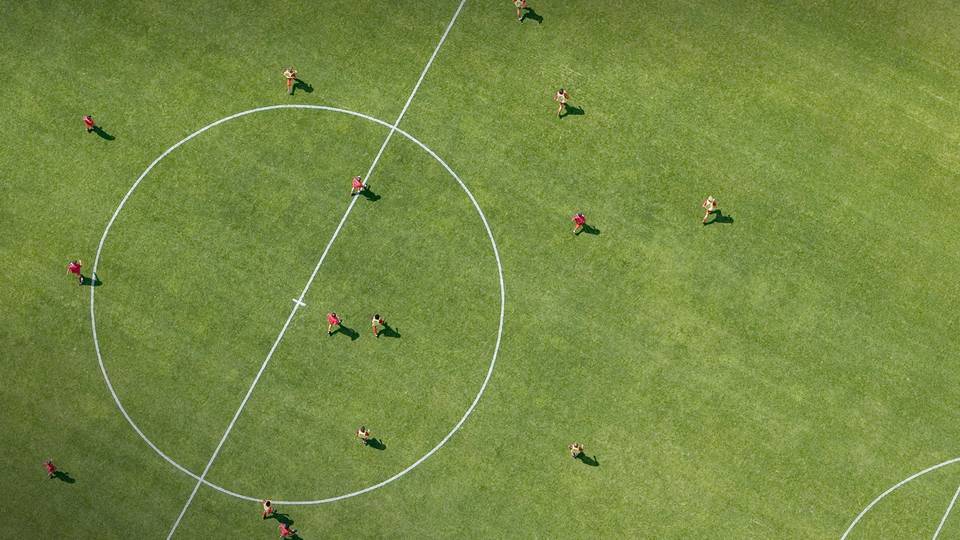 To join the Fives Premier League, you can visit their website at fivespremierleague.com. You can also contact them on social media or by phone.
Sources