Last updated : Saturday, 25 November 2023
Gateshead & District Sunday League
The Gateshead & District Sunday League is an amateur football league based in Gateshead, England. It was founded in 1920 and currently has 40 teams competing in four divisions.
The league is affiliated to the Durham County FA. The current champions are Washington North Biddick CSFC, who won the Premier Division in the 2022-2023 season.
History

The Gateshead & District Sunday League was founded in 1920. The first season consisted of just six teams, but the league has grown steadily over the years and now has over 40 teams.
The league has been disrupted by two world wars, but it has always managed to resume after each conflict. The league has also had to deal with the closure of some local football grounds, but it has always found new venues to play its matches.
How to get involved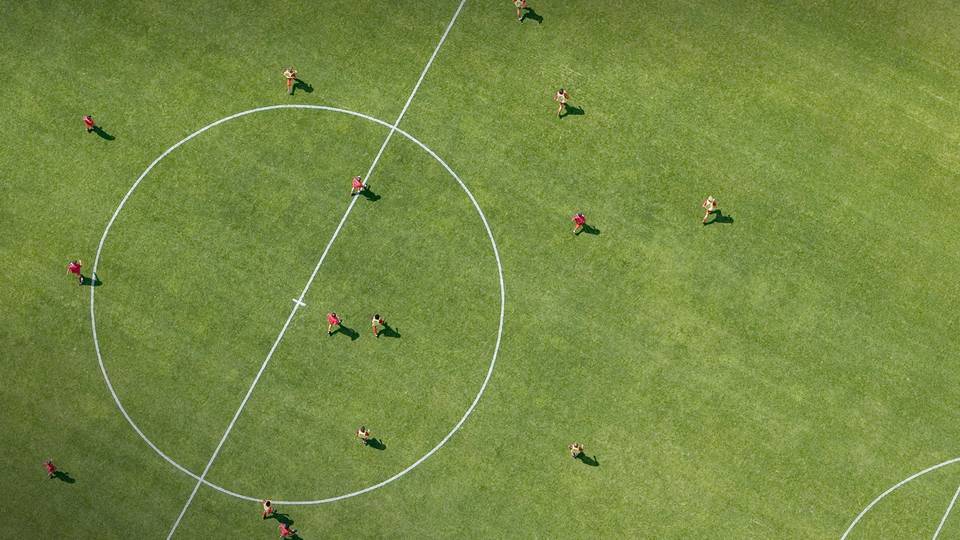 If you are interested in getting involved in the Gateshead & District Sunday League, you can find more information on the league's website: www.gatesheadsundayleague.co.uk
The league also has a Facebook page: www.facebook.com/gatesheadsundayleague/
Sources